Read the blog to know how employee experience impacts customer experience.
Mental health awareness is a big issue if we look at the lives of employees. So, we listed 13 ways to prevent mental health issues in the workplace.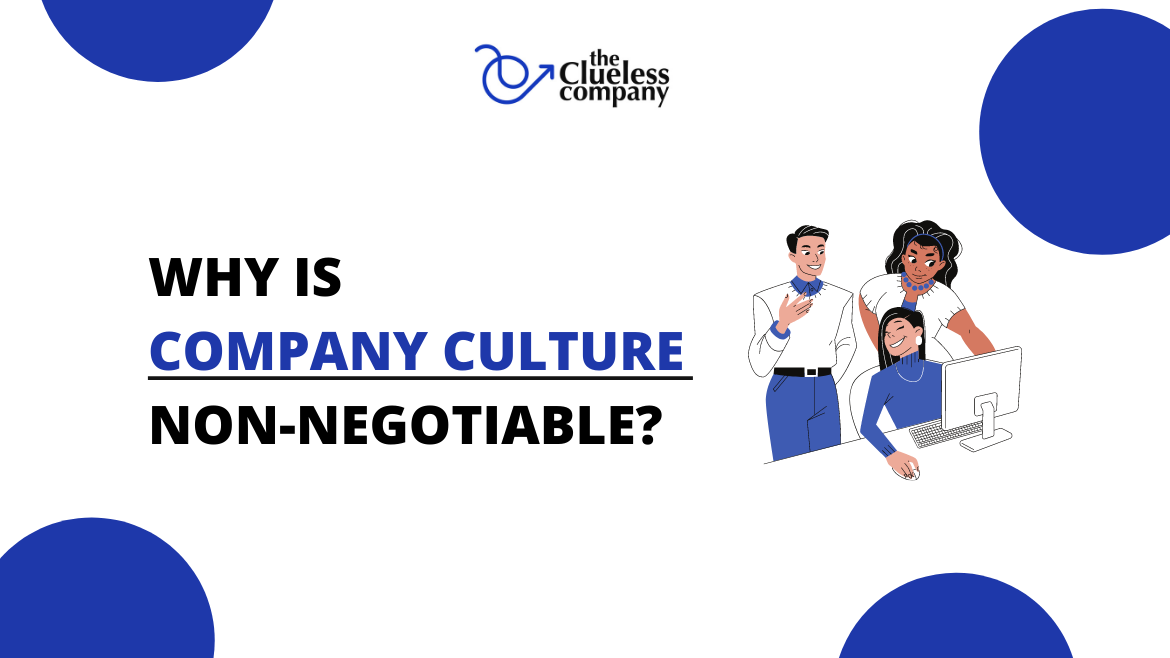 A successful business is determined by the organizational culture and leadership.