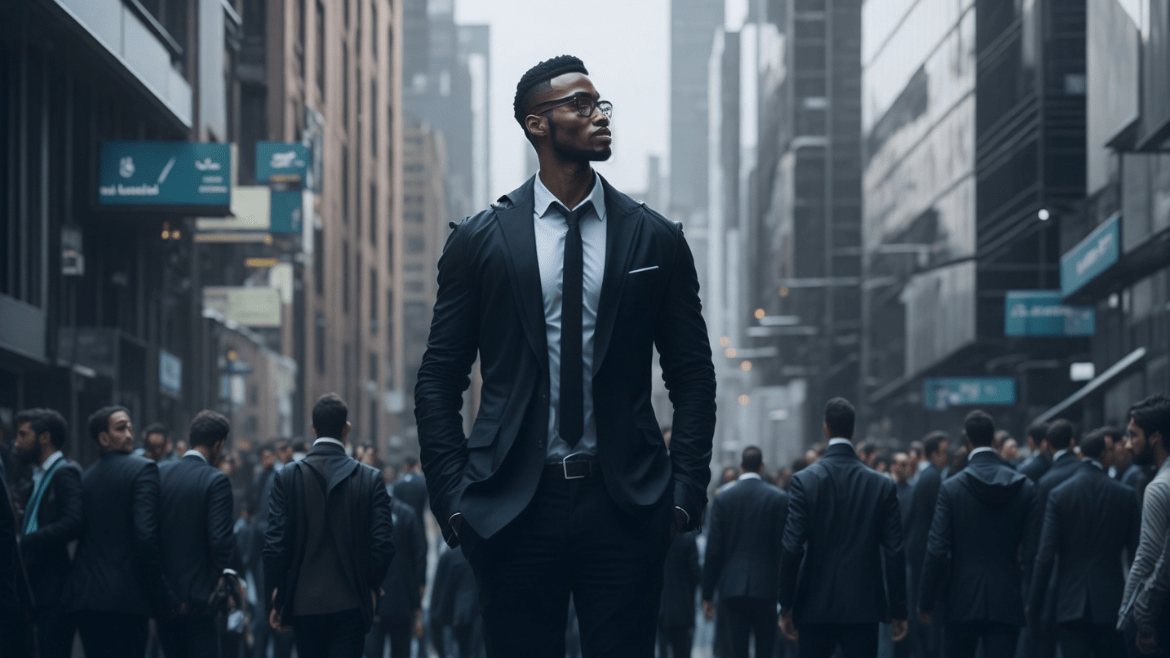 Learn how to develop and hone essential leadership qualities as a founder for your startup to thrive.
A dive into the inspiring story of Balaji Wafers known for its wide range of snacks and chips catered to Indian market needs.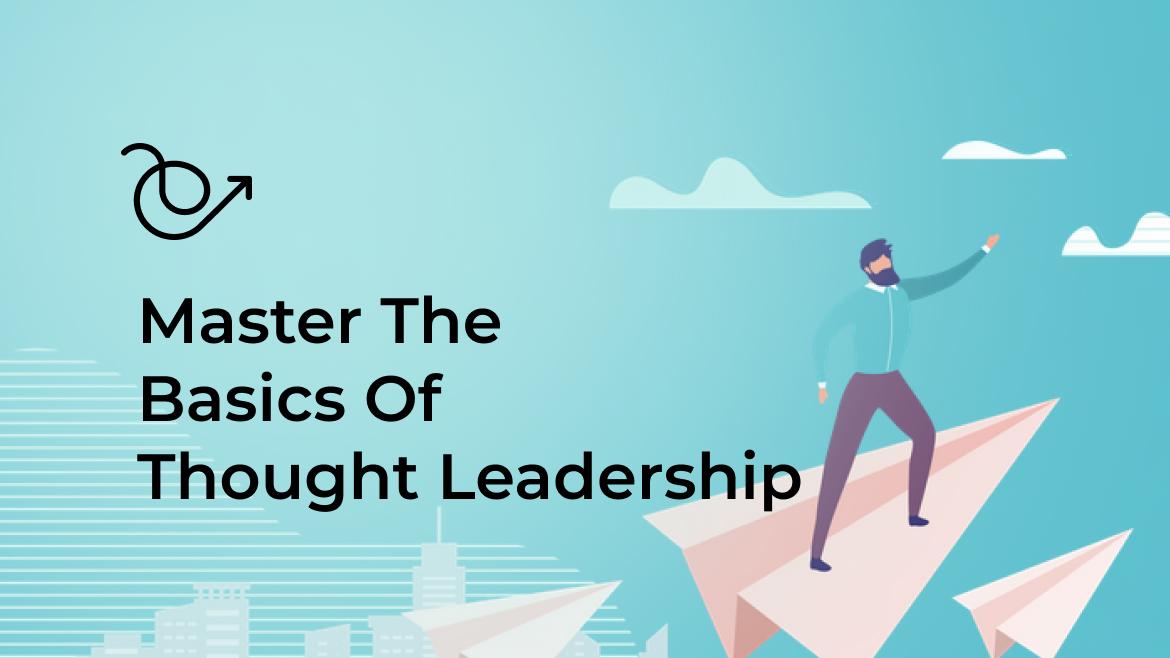 You don't have to be a big corporation to establish thought leadership nor do you need a lot of experience. The only thing needed is the dedication to follow these steps.