Trusted by various businesses like yours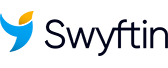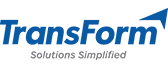 How do we help you gain ROI?
Our Services for The Clueless Investors
We help your investees grow their numbers with end-to-end business consulting services and strategies that establish them as a thought leader in their industry.
Latest gossip from the humans at TCC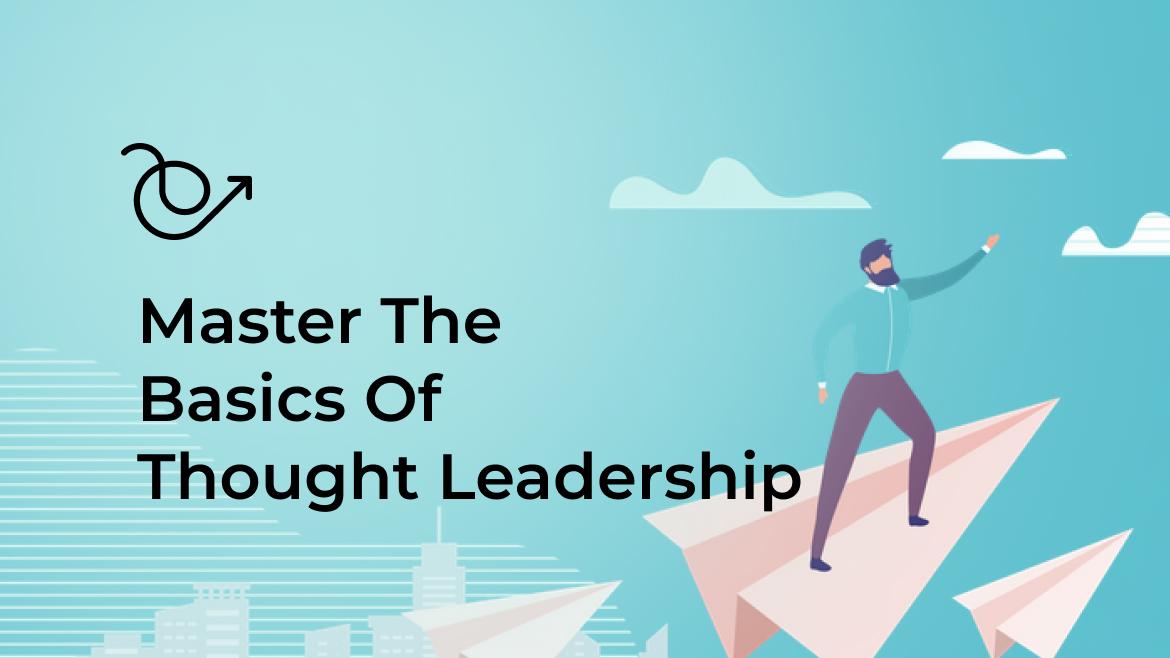 You don't have to be a big corporation to establish thought leadership nor do you need a lot of experience. The only thing needed is the dedication to follow these steps.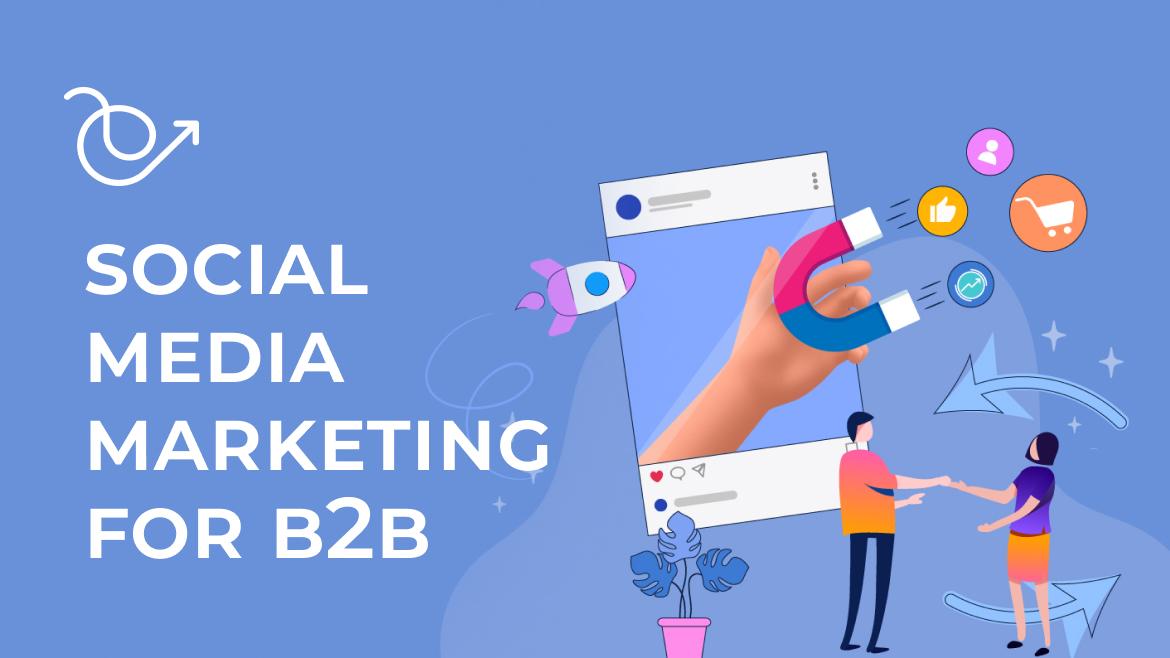 Learn how to harness the power of social media to grow your B2B brand's reach.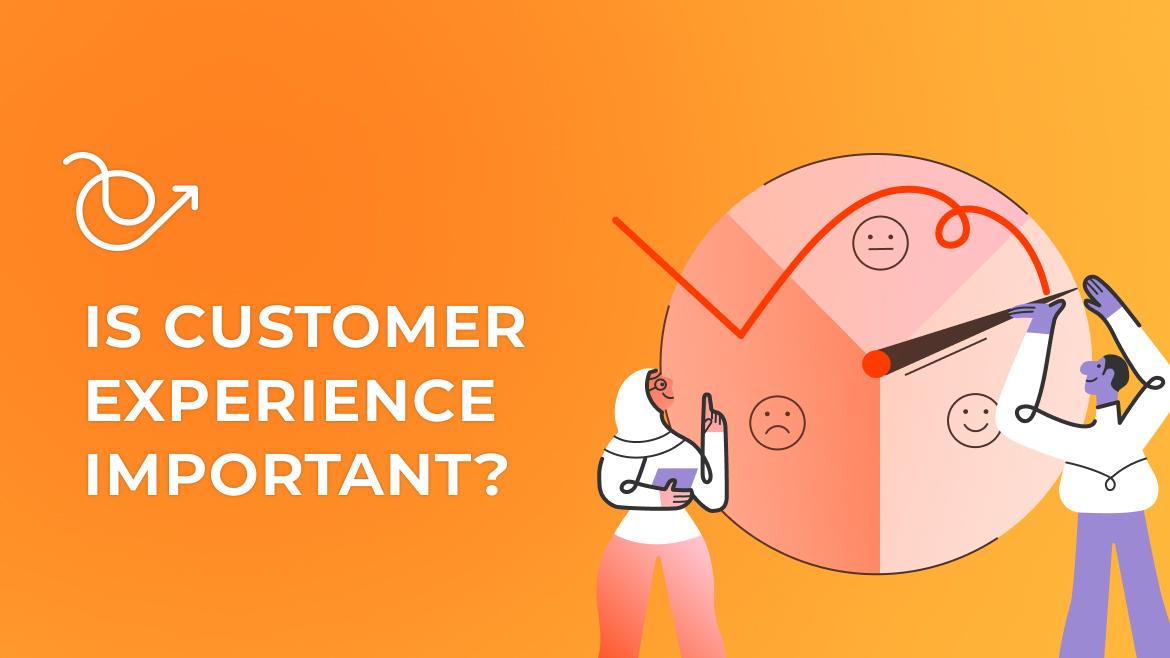 Unlike popular opinion, the customer experience has been the talk of the town forever. But, should brands focus on it?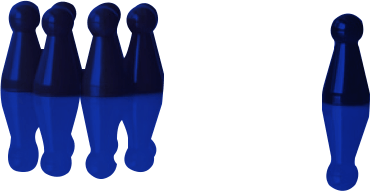 Would you like us to grow your ROI?
Schedule a free business consultation with us today!
The Clueless Company exists to help