There is an old saying, "Talent has no gender."
Today, we can extend that saying to affirm that talent knows no sexuality, gender identity, or community either. It is high time we appreciate the leaders who've broken through societal norms and barriers to make lasting impacts in their respective fields.
In this blog, we celebrate ten inspiring leaders from the LGBTQIA+ community, showcasing how their unique perspectives have helped to shape industries and cultures.
1. Tim Cook (Technology)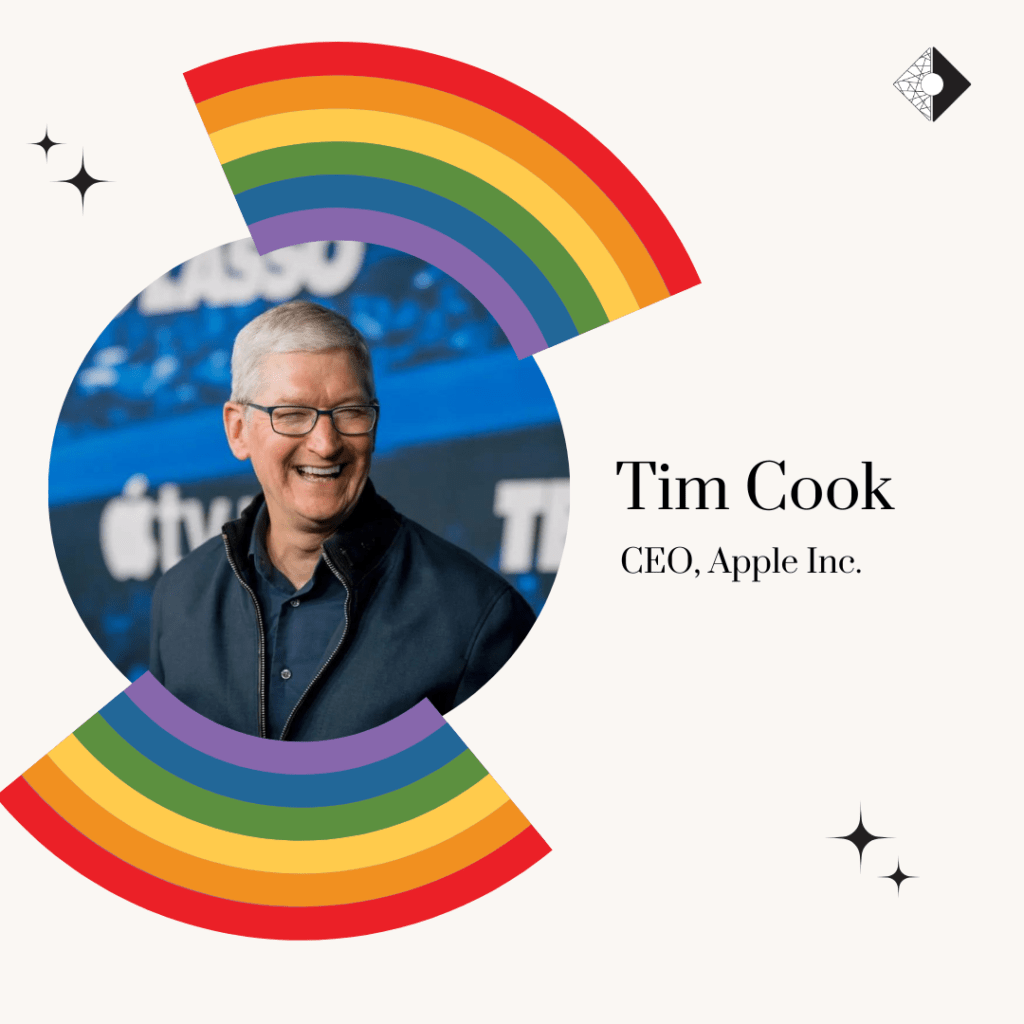 As the CEO of Apple Inc., Tim Cook is one of the most powerful figures in the technology industry.
Since publicly coming out as gay in 2014, Cook has been a vocal advocate for LGBTQIA+ rights and visibility in the corporate world.
2. Ellen DeGeneres (Entertainment)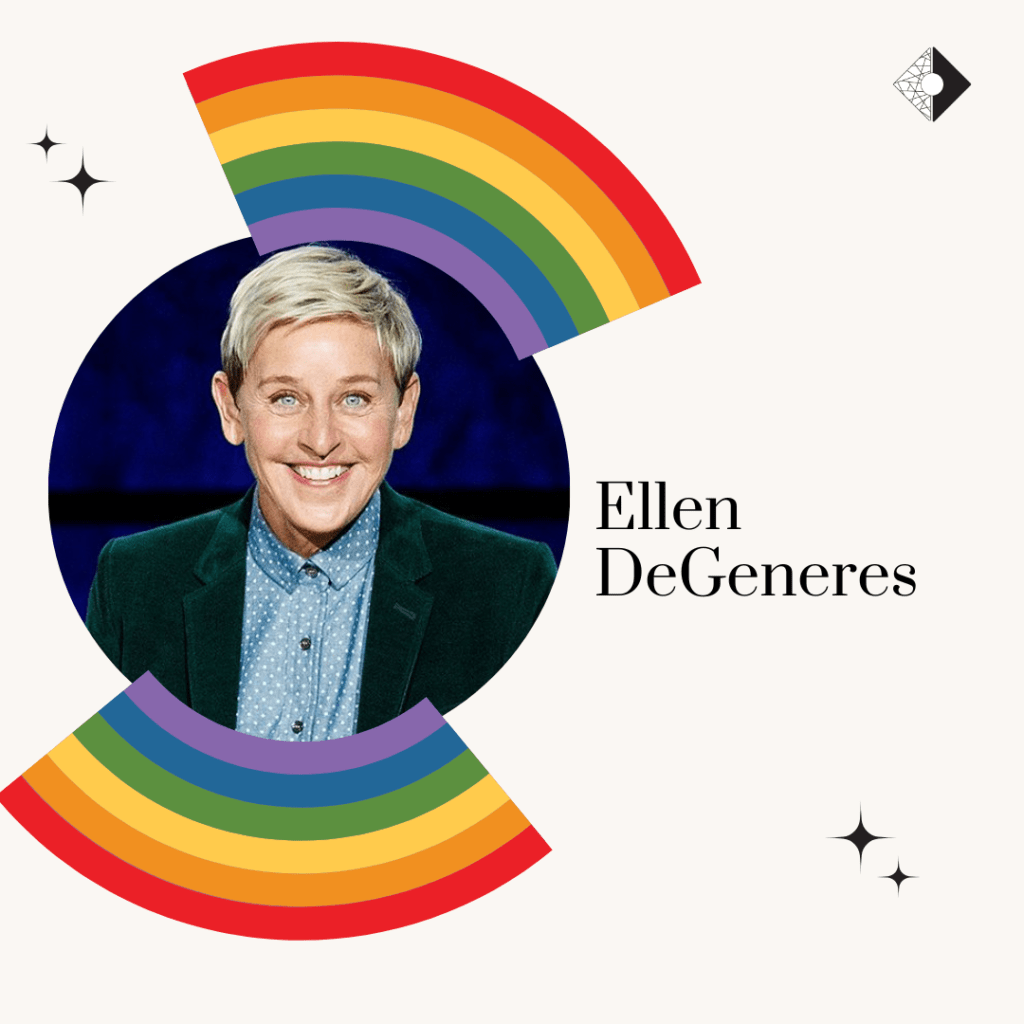 Ellen DeGeneres made history in 1997 when she came out as gay, becoming one of the first openly LGBTQIA+ television personalities.
Her Emmy-award winning talk show, "The Ellen DeGeneres Show," continues to inspire millions worldwide with her humor, kindness, and advocacy.
3. Tammy Baldwin (Politics)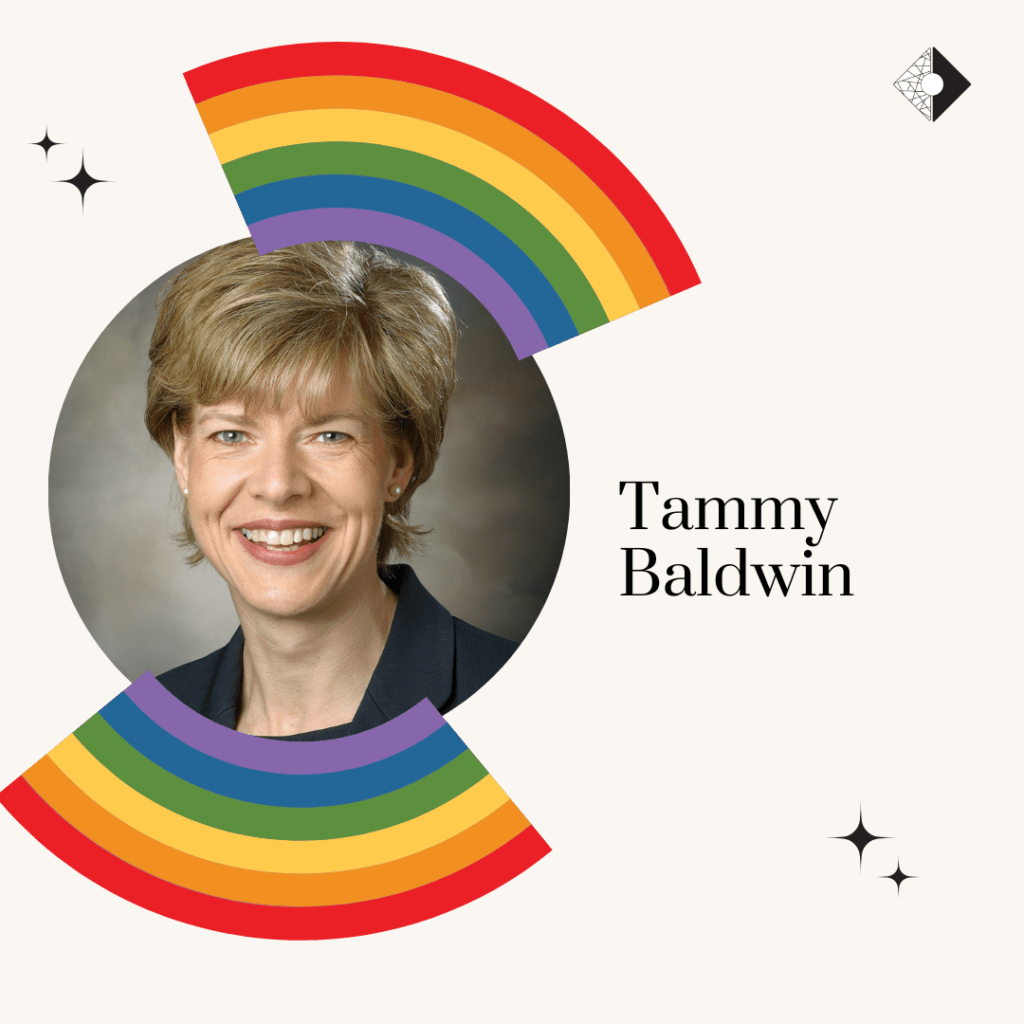 U.S. Senator Tammy Baldwin made history as the first openly gay politician to be elected to the U.S. Senate.
She's been a relentless advocate for healthcare reform, LGBTQIA+ rights, and women's rights.
4. Alan Joyce (Aviation)
Alan Joyce, the openly gay CEO of Qantas Airways, has been a strong proponent of diversity and inclusion within the aviation industry.
Under his leadership, Qantas has consistently been recognized for its efforts in diversity and inclusion.
5. Lena Waithe (Entertainment)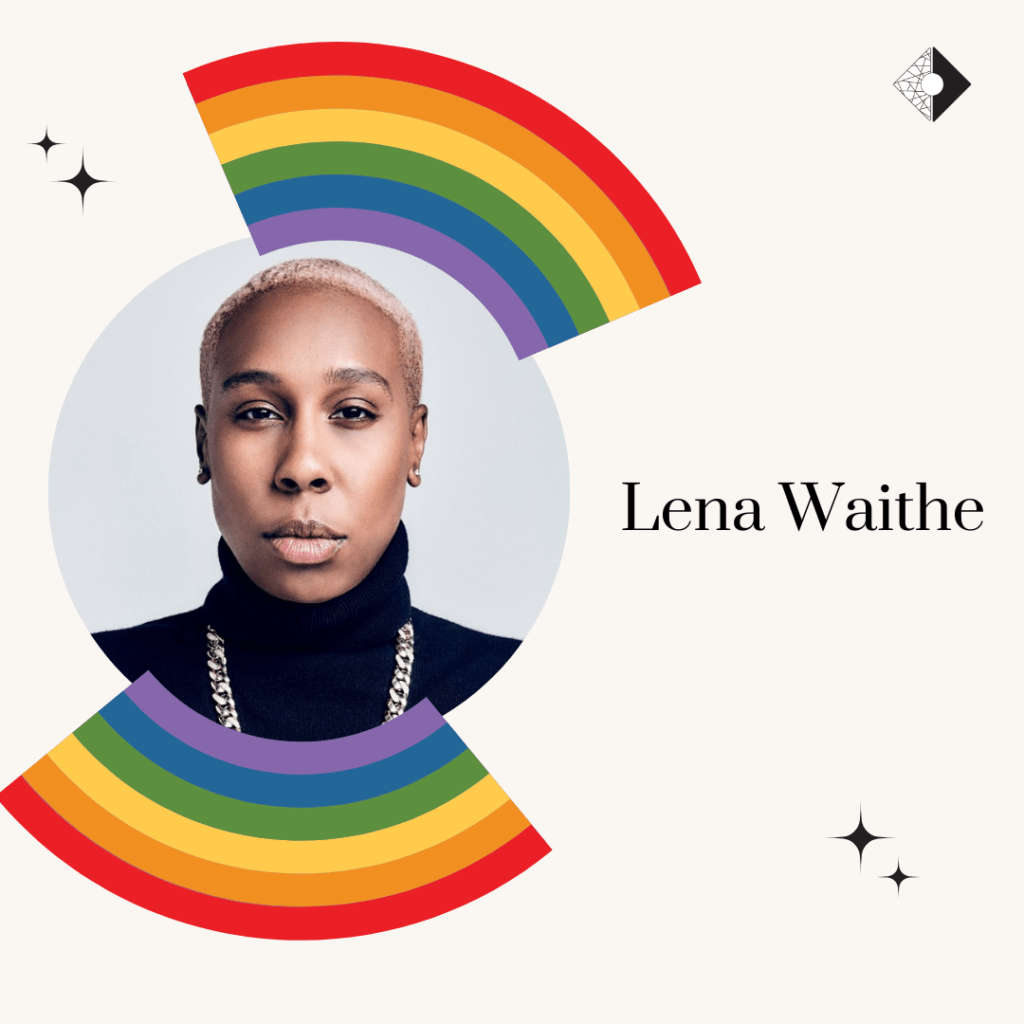 Emmy-winning screenwriter Lena Waithe, who identifies as a lesbian, has made significant strides in representation for the Black and LGBTQIA+ communities in the television industry.
Her contributions include the acclaimed series "Master of None" and "The Chi."
6. Peter Thiel (Entrepreneurship/Investment)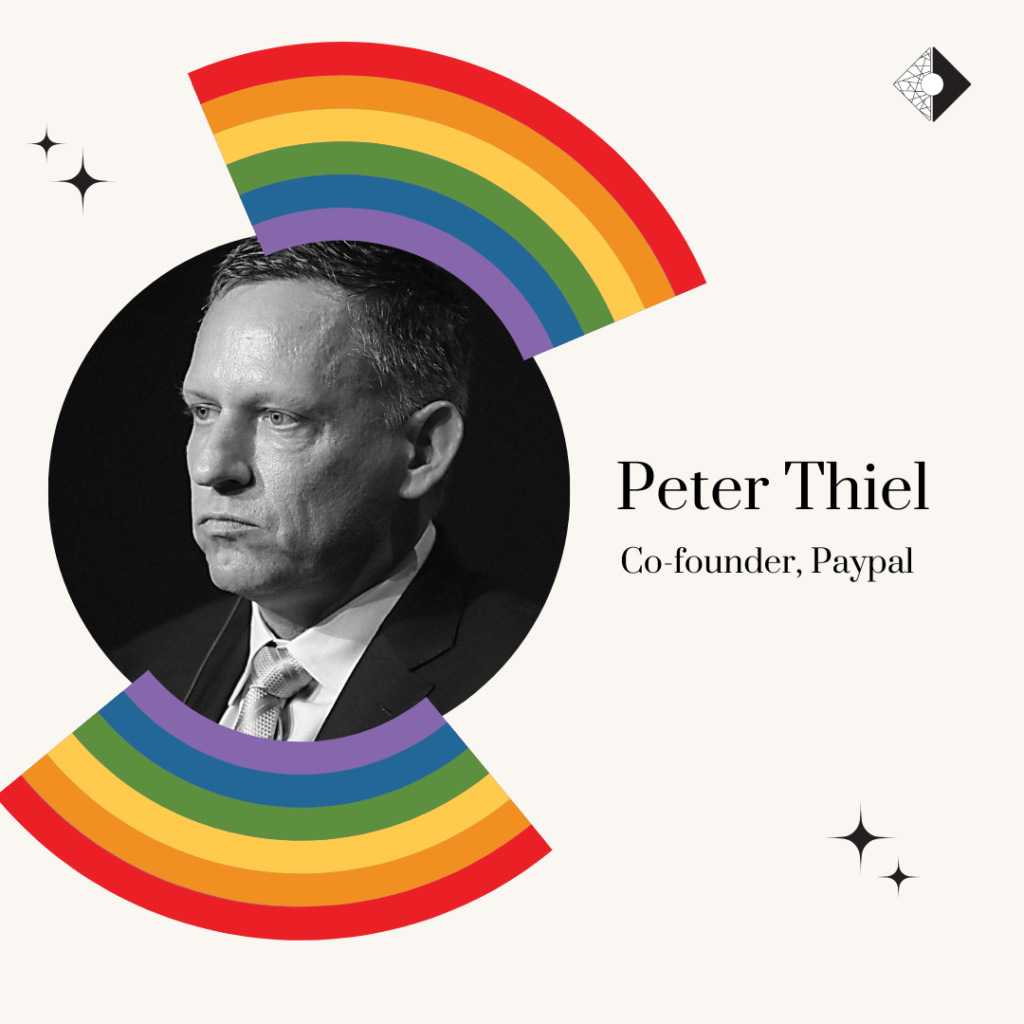 As a co-founder of PayPal and one of the first major investors in Facebook, openly gay entrepreneur and investor Peter Thiel has had a significant impact on the tech industry.
He's also founded Palantir Technologies and the Thiel Foundation, promoting innovation and support for young entrepreneurs.
7. Inga Beale (Insurance)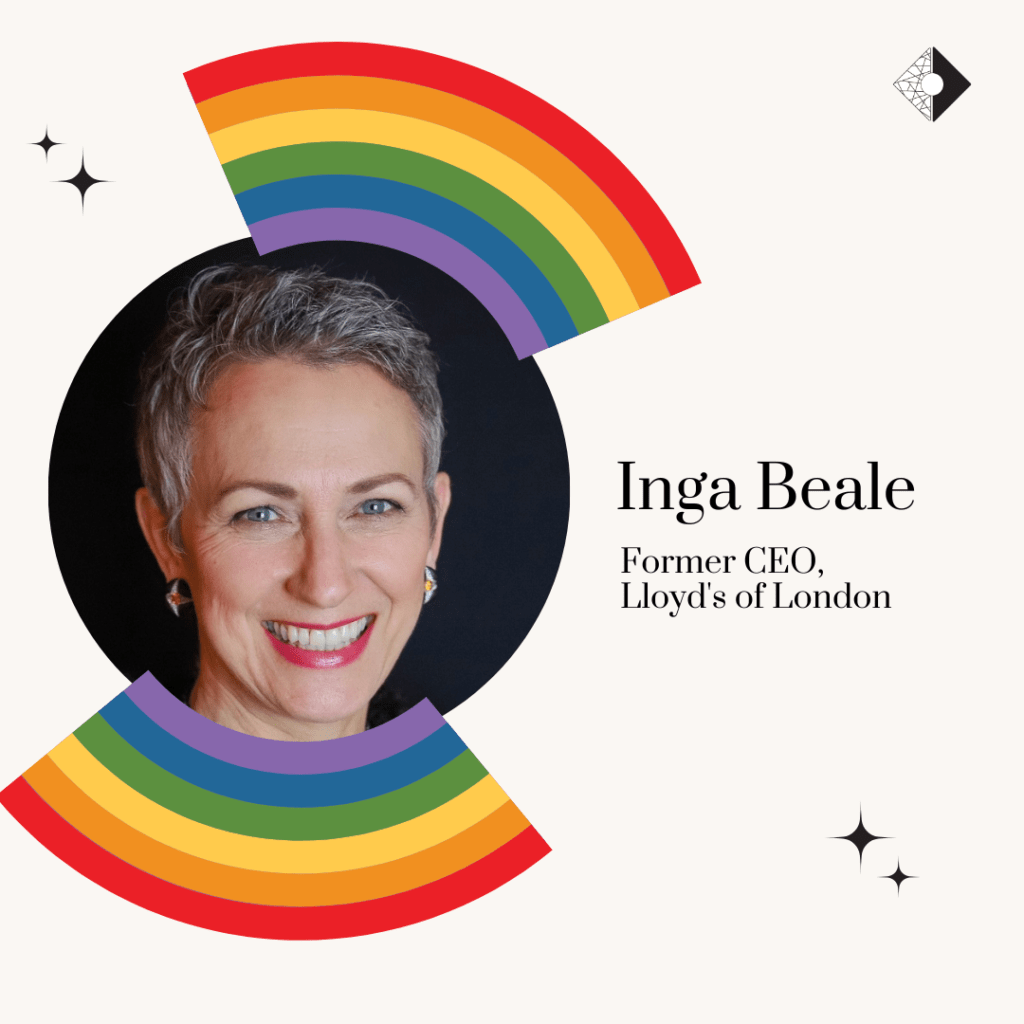 Inga Beale, former CEO of Lloyd's of London, is the first woman and openly bisexual person to have led this global insurance market.
Beale championed diversity and inclusion throughout her tenure, encouraging others in the industry to do the same.
8. Angelica Ross (Activism/Entertainment)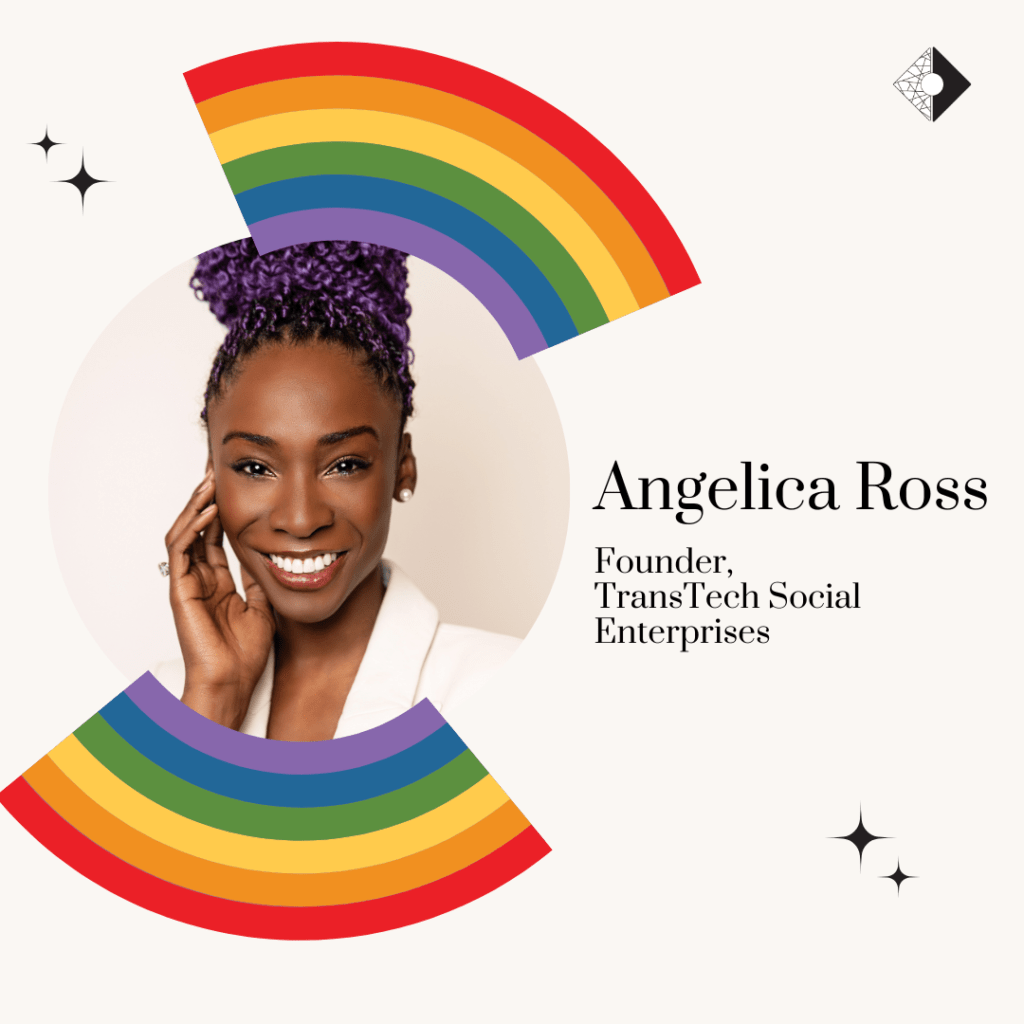 Angelica Ross, a proud transgender woman, has made waves both as an actress in shows like "Pose" and "American Horror Story," and as an activist.
She's the founder of TransTech Social Enterprises, a firm that aims to help transgender people find employment in the tech industry.
9. Tim Gill (Philanthropy/Tech)
Tim Gill, founder of the software company Quark Inc., has dedicated his life to advocating for LGBTQIA+ rights.
His Gill Foundation has been instrumental in achieving legislative victories for LGBTQIA+ communities.
10. Kate McKinnon (Entertainment)
Saturday Night Live's Kate McKinnon, who identifies as a lesbian, has broken barriers in comedy.
Her impactful performances and outspokenness have earned her several awards and an influential voice in the industry.
Wrapping Up
These ten leaders show that talent and vision know no bounds. Despite the unique challenges they have faced, they continue to break barriers, inspire, and lead across various sectors.
They exemplify courage and resilience, proving that one's sexual orientation or gender identity does not define one's ability to make a difference. 
As society continues to progress, it's crucial that we continue to celebrate and learn from such diverse leaders.
---
TCC is on a journey to show that a world exists without bullying, partiality, abuse and negativity of the anonymity internet provides.