Trusted by various businesses like yours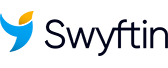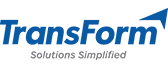 Industry No Bar, Size No Bar. Our Services Don't Discriminate.
Our pricing plans are based on your tenure in the industry. We offer end-to-end consultation for all types and expanses of organizations; with a focus on your primary requirements. Our exact pricing is tailor-made for your company and requirements.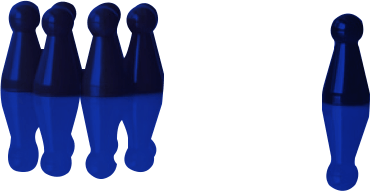 Would you like us to help you grow your business?
Book a one-on-one, free consultation with Manasi & Mehul and get an idea of what we can do for you.