The other day I placed an order on Zomato and got it delivered before time, which I received like a dog with two tails because I was literally starving.
But as soon as I opened the delivery packet, it smelled weird and then I found out that the veggies used in the eatables were stale 🤮.
But, instead of omitting them, the restaurant chose to include those fusty greens in my meal for me to suffer.
It was really frustrating.
I immediately placed a complaint to Zomato, to which they apologized, refunded, and also gave me a coupon for future purchase but that didn't take away my hunger.
Although, I was satisfied with their quick response but a bit annoyed with that eatery's customer service and I don't see myself ordering again from them anytime soon.
Now, I shared this incident with you all to help you understand better what I am gonna be talking about today which is
Customer Service,
Yes!
And attributes of good customer service.
Of course, we are going to start with:
What is Customer Service?
I am assuming everyone being a customer once in their life knows about or has experienced this but still clarifying it with an elementary definition;
"Providing service to customers before, during, and after a purchase to build long-term relationships".
It always starts before their first purchase and that is when they have their first interaction with your business.
This involves helping customers with their inquiries, addressing their concerns or complaints, and providing them with relevant information about a product or service.
Which makes me come to our next question.
Why is it important?
It is often said that happy customers are the best advertisement for any business.
Because 61% of customers are willing to pay at least 5% more if they know they will get a good experience.
And that signifies its importance for the healthy and long lifespan of any business.
To read about it in detail, visit our blog.
And to excel in it, you need to have the following attributes of customer service which we are going to talk about today.
Characteristics of Customer Service
Excellent customer service has several characteristics that set it apart from mediocre or bad customer service.
Let's delve into some of these attributes:
1. Address the issues
The first and foremost quality is to be able to resolve customers' issues.
There can be 'n' number of questions but you should be able to guide your users through every stage without making them feel dumb.
Yes, this is also a skill in itself to be able to educate gently and ethically.
Because you know Customer is the king and no ruler likes to be felt this way for not knowing something.
Also, 73% of customers say they stay loyal to brands because of friendly customer service agents.
Which can be done by taking the responsibility for finding a solution and keeping the customer informed throughout the process.
2. Always an amateur
You can only teach your customers better if you never stop learning and upgrading as an individual.
It is an essential customer service trait to stay up-to-date not only about your product and services but also with the latest industry trends and practices.
You can never go wrong with seeking new ways to improve your skills and knowledge to better serve your shoppers.
Prioritize learning and start with our blog on customer service terms, so there's no chance of going blank while using these keywords in front of your customers.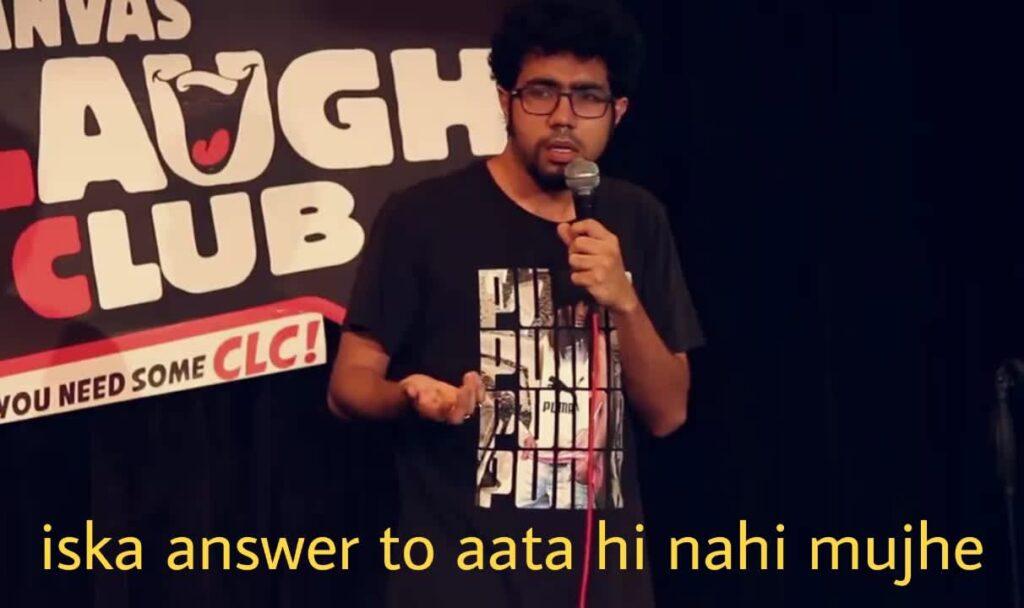 3. Arrange to stay sorted
For every minute spent in organizing, an hour is earned.
And time is precious for you, so work systematically to outperform.
You will be surprised by the major role this characteristic of great customer service can play in helping you grow and deliver timely.
As per Forrester, customers are 2.4 times more likely to stick with a brand when their problems are solved quickly.
So use different apps and websites to stay structured with your consumer's data and other important tasks.
4. Be assiduous
The most important characteristic of customer service.
Show your customers that they matter to you and your company.
And one such way of doing it is by being diligent and persistent in following up with them.
One truth about customer service is that it starts way before they buy your product or service.
And for that reason, you need to be great at following up.
It shows that the company is willing to go the extra mile to ensure customer satisfaction and this converts them from cold to warm leads to hot leads.
You can check our blog to master the skill of following-up.
5. Attentiveness comes first
An essential trait of good customer service is paying heed to the concern of your buyers.
It means listening carefully to the customer's needs, queries, or complaints, and acknowledging them, like what Zomato did in the above story.
They understood the problem and were able to settle it by asking the right questions and paying attention.
This frames their company's image as one that values the customer's time and effort, and is genuinely interested in resolving their issues.
By being attentive, you'll be able to save time for you as well as your client.
6. Back down when needed
There's nothing wrong with making mistakes.
Because we are humans and it comes natural to us but you should be able to take responsibility for it.
The customer service character traits also include willingness to apologize when you have made a mistake and take corrective measures to make things right.
Helps customers rely on your services.
7. Balance out your time
Meeting your consumer's needs promptly and effectively is crucial and you need to have good time management and prioritization skills to perform it that way.
To balance between a bunch of more and less vital tasks requires you to understand and analyze the situation based on their urgency and importance.
This comes with experience and knowledge only.
8. Be business-like
Handling customer service is about being flexible and adaptable to changes rather than setting in your ways.
Different customers have unique needs and preferences, so you need to adjust their communication style and approach accordingly.
Being action-oriented will help you to work in diverse environments and generate fruitful results for your business.
9. Have a bright outlook
A positive attitude can go a long way as a characteristic of quality customer service.
It helps to create a friendly and welcoming environment that puts the customers at ease.
With your optimistic attitude, you can also diffuse tense or difficult situations and turn them into positive experiences.
It helps you stay calm while dealing with negative feedback and sustains the bonds, ensuring that customers view the company in the same way.
10. Technical subject matter expert
According to McKinsey, Companies that use tools like customer journey maps reduce their cost of service by 15-20%.
Today's digital world is all about being tech-savvy irrespective of your profession and the services you provide.
So, customer service providers must have prior knowledge about the in-demand online platforms and tools.
You need to quickly pick up the usage of new tools and be able to adapt to working with the latest technologies easily.
Being able to troubleshoot technical issues and guide customers through various processes is a must.
11. Commit to your words
Be accountable for your actions and take ownership of the customer's issue until it is resolved to their satisfaction.
Commit and stick to your words with your customers to show respect and build trust.
If by chance you fail at it, make sure to offer something to make up for the unfulfilled promise.
Good customer service requires a high level of commitment and responsibility.
12. Communicate more
Listening is key to meaningful communication.
So, while communicating you need to ask all kinds of related questions and have an attentive ear because sometimes they just want to be heard.
Responding effectively is another important factor in conversating so as to make your customer know that you are able to understand their concerns.
This approach helps to build rapport and trust with the customers.
Build your communication skills with The Writer Woman.
13. Be compassionate
A powerful personality trait to empathize with the customer's situation and show genuine concern for their well-being.
You can be in your customer's shoes and respond accordingly.
By understanding that a customer's negative experience can have far-reaching consequences and do everything in their power to rectify the situation.
14. Be criticism-tolerant
Getting negative feedback is a part of your job and being able to take it with respect and grace is a skill you should have.
Not everyone has a thick skin to receive tough feedback but it can be grown by watering it with some criticism overtime.
Because it holds a lot of value, especially in this field.
You can also practice not taking things personally because it has nothing to do with you and take corrective measures to make them right.
15. Creativity is cherry on top
Last but not least.
As sometimes, conventional solutions are not enough to resolve a customer's issue.
Being able to think outside the box and come up with innovative solutions that meet the customer's needs and expectations can be rewarding.
Conclusion
In conclusion, excellent customer service is a vital component of any successful business.
It requires a combination of skills and attributes that enable customer service representatives to provide top-notch service and build strong relationships with customers.
By prioritizing customer satisfaction and consistently providing excellent service, companies can gain a competitive edge and foster long-term loyalty from their customers.
Were you aware of all these qualities that a customer service agent should possess?
Share with us in the comments below.