Trusted by various businesses like yours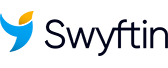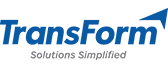 How do we execute your sales strategy consulting?
Our B2B Sales Consulting Services
Right from hiring your sales teams to building the pitch, product and communication training to setting up the processes behind the team, The Clueless Company is your ultimate outbound and inside sales consultant and mentor.
Latest gossip from the humans at TCC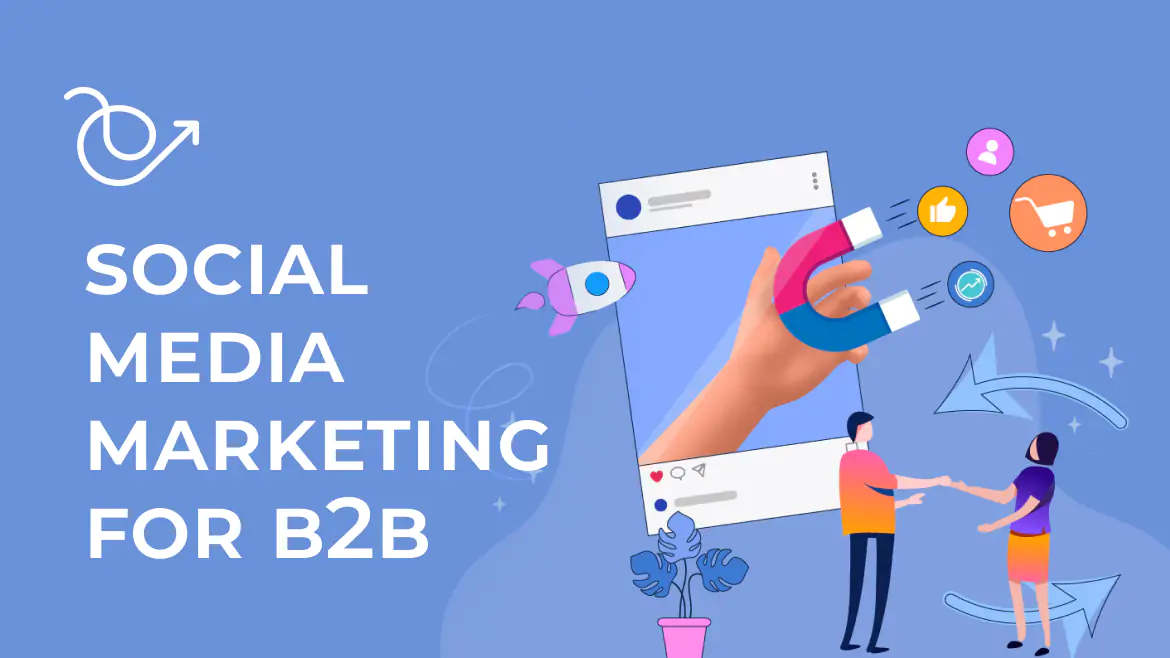 Learn how to harness the power of social media to grow your B2B brand's reach.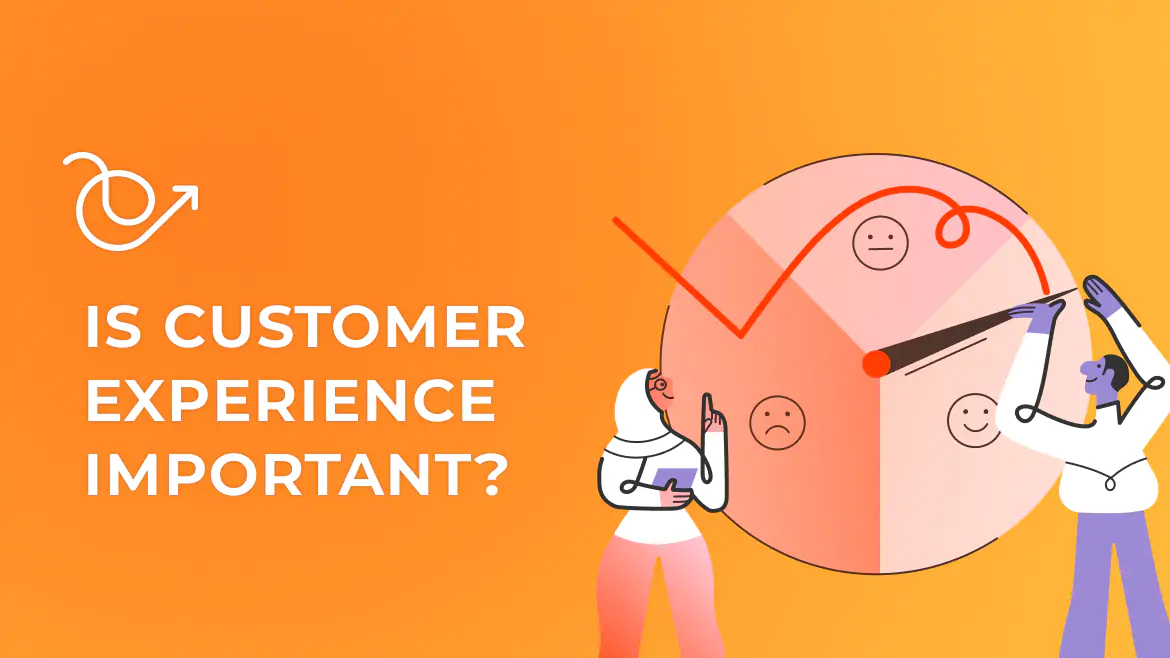 Unlike popular opinion, the customer experience has been the talk of the town forever. But, should brands focus on it?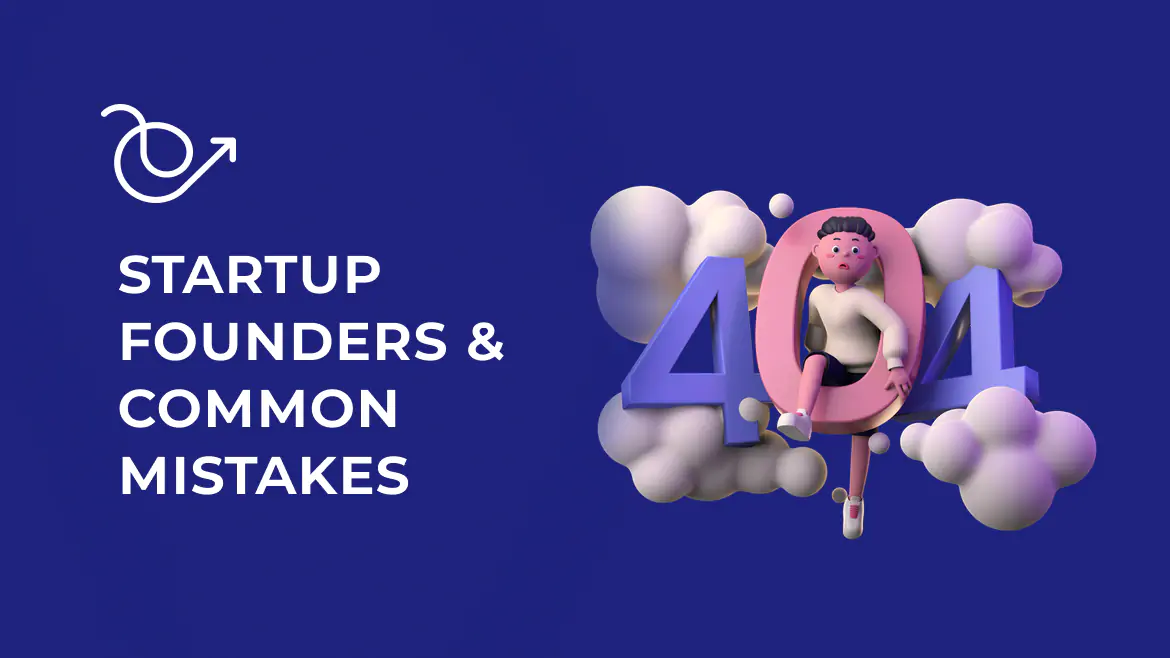 In this post, we'll cover nine common startup mistakes and how to avoid them, including failing to validate your idea and not building a strong team.
Frequently asked questions
We are here to answer all your questions of sales strategies.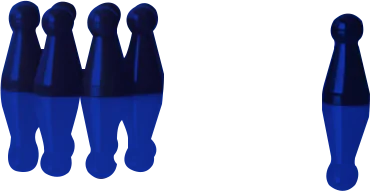 Finding sales overwhelming? The sales ninjas are here.
Schedule a free business consultation with us today.
The Clueless Company exists to help