Trusted by various businesses like yours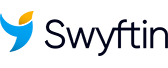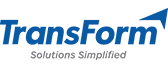 How Do We Mentor Enterprise Businesses?
Our Services as Business Corporate Strategist
We don't just act as your consultants or mentors, but rather; as your business partners. We walk hand in hand with you as we help you implement the gradual business transformation. Our services include:
Latest gossip from the humans at TCC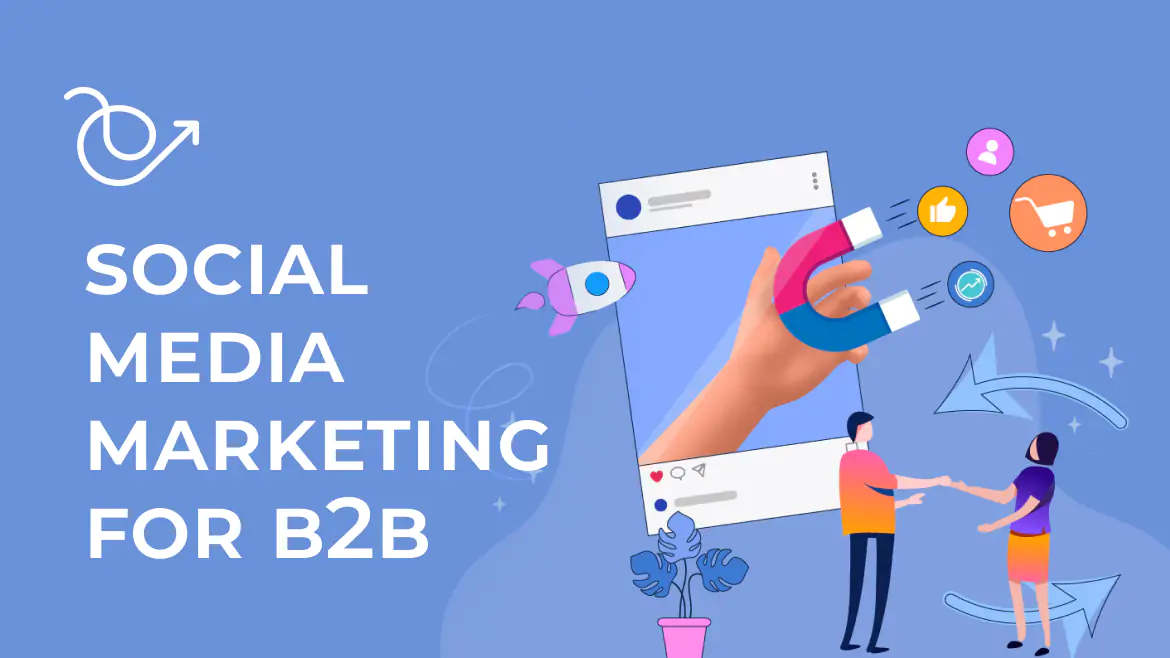 Learn how to harness the power of social media to grow your B2B brand's reach.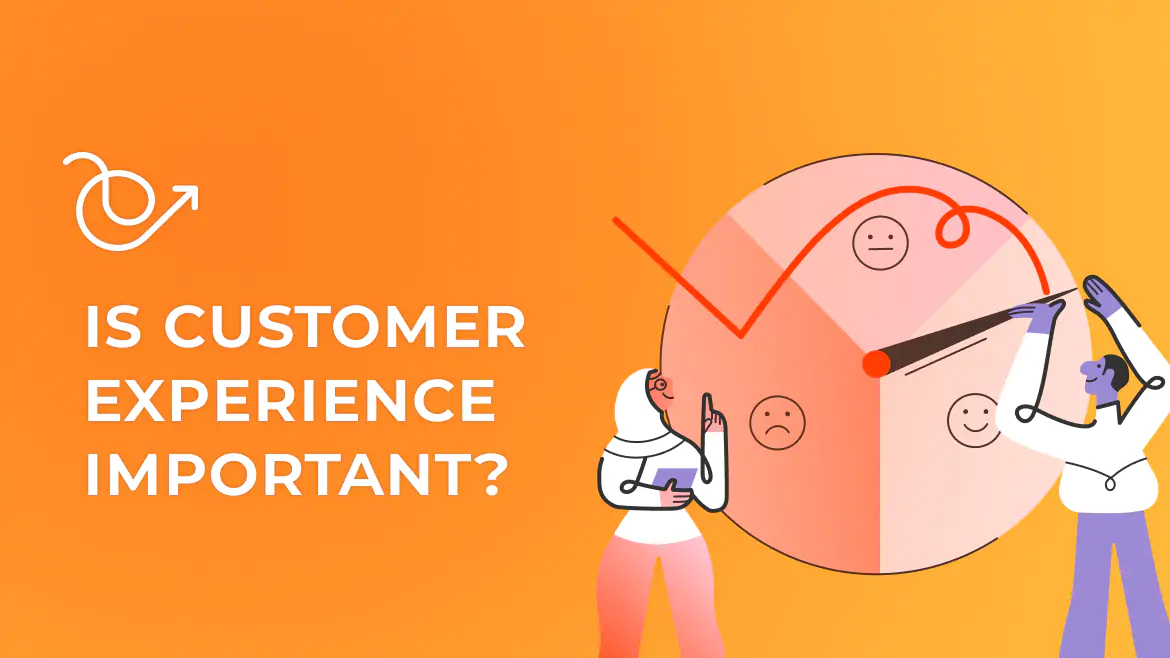 Unlike popular opinion, the customer experience has been the talk of the town forever. But, should brands focus on it?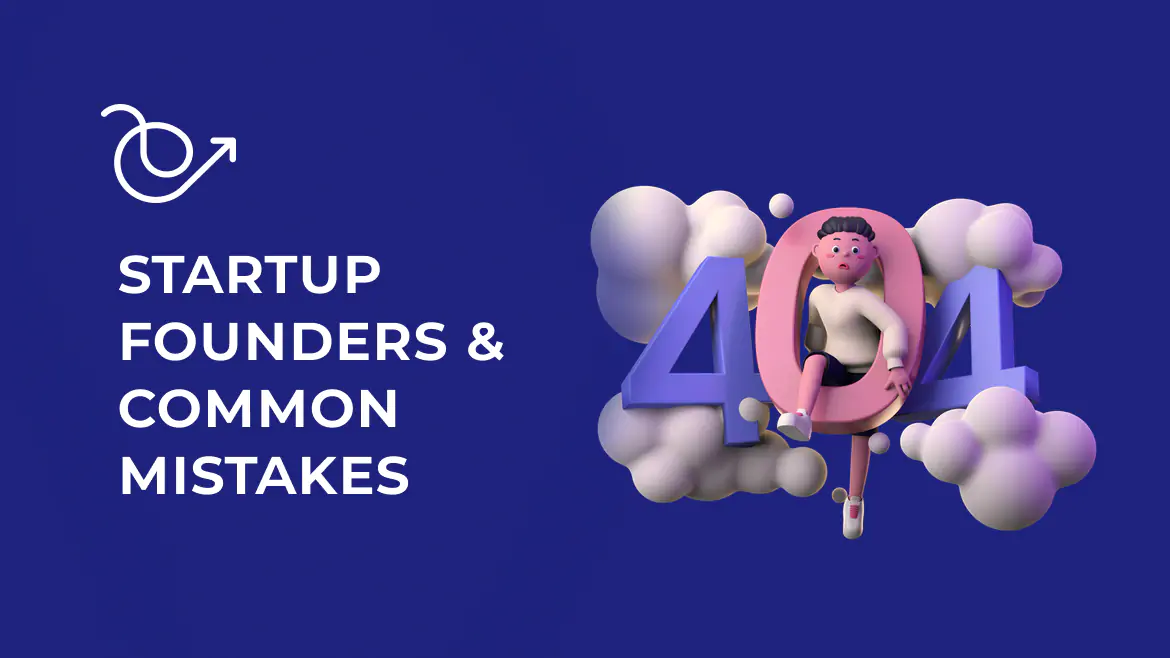 In this post, we'll cover nine common startup mistakes and how to avoid them, including failing to validate your idea and not building a strong team.
Frequently asked questions
Answering all your questions about our services as business strategists.
Corporate strategists are those who help established businesses with activities that help improve their brand positioning and grow their revenue in numbers, customer acquisition and revenue. Corporate strategist like The Clueless Company help businesses align their marketing, sales and customer service operations for gradual growth.
Yes, we help you with strategies and activities that eventually lead to new customer acquisition.
We take a look at the historical data and audience behavior on various platforms to determine what works and what doesn't. This helps us zero in on best channels and practices for growth.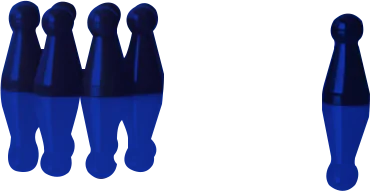 Do you want your business to grow?
Schedule a free business consultation with us today.
The Clueless Company exists to help