Trusted by various businesses like yours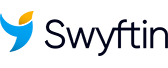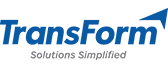 How do we help with interpersonal skills training?
Our Services for Soft Skills Development
Companies these days need to focus on skill development more than before. Either they provide such a platform in-house or team members will be forced to look for those opportunities outside. That is why, The Clueless Company guides your employees with required skills for personal development. 
Latest gossip from the humans at TCC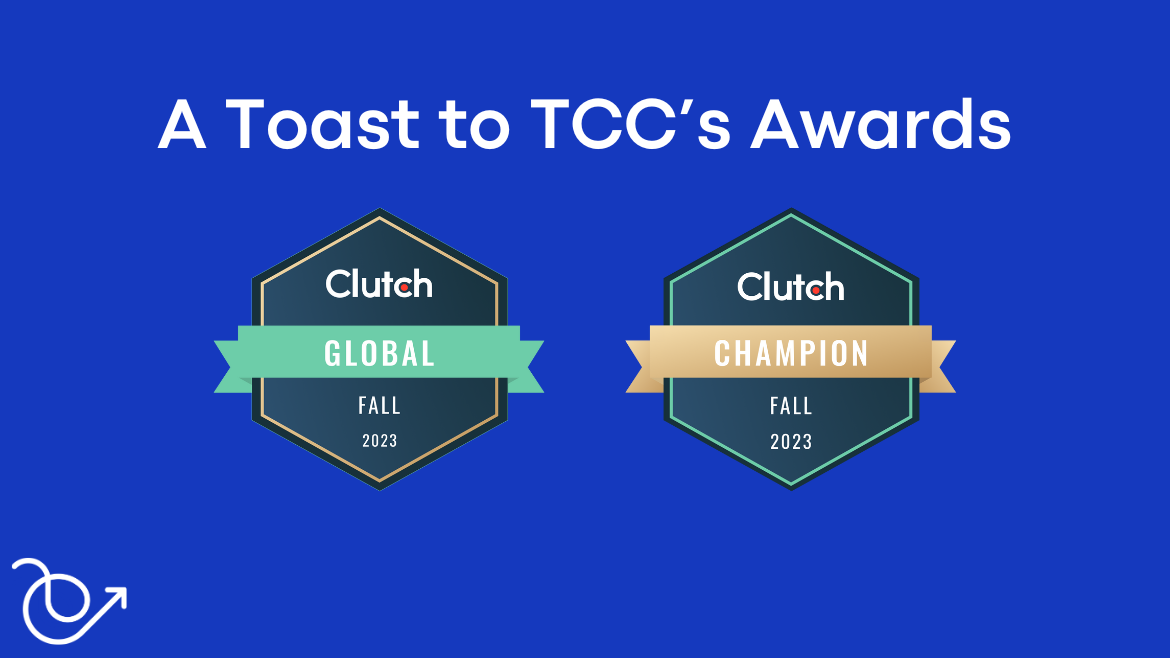 A Toast to Excellence: The Clueless Company Wins Big at Clutch Awards 2023
Get insights into the do's and don'ts for an effective SaaS sales demo. Boost your demo's impact and convert more leads with these tips.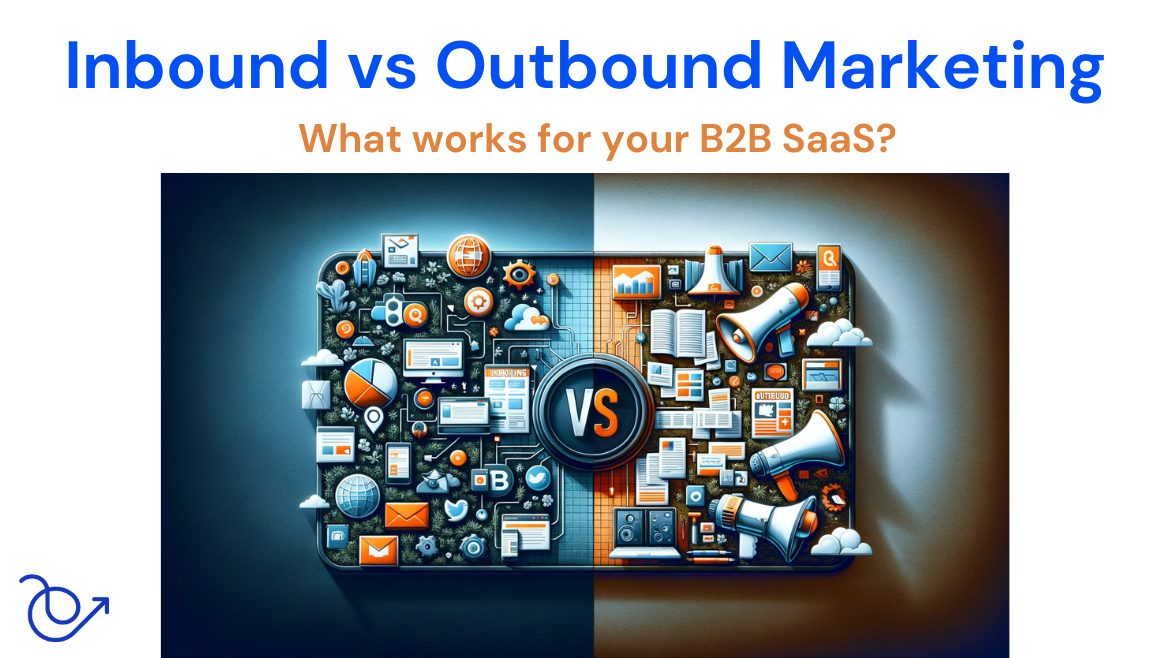 Determine what's best for your B2B SaaS brand between inbound and outbound marketing, and understand how to effectively integrate these strategies.
Frequently asked questions
All your questions answered about our people skills training services.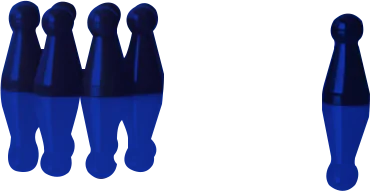 Communication is an art. And we know our way around it.
Arrange your team's communication skills training with us.
The Clueless Company exists to help