Trusted by various businesses like yours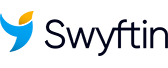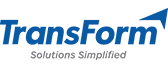 A Sneak Peek into the Sweat Equity Partnership
Our Services for the Brands Offering Sweat Equity
We help B2B SaaS companies establish their brand in the market and grow commercially with end-to-end business and RevOps consulting services and strategies.
Where can I know more about RevOps?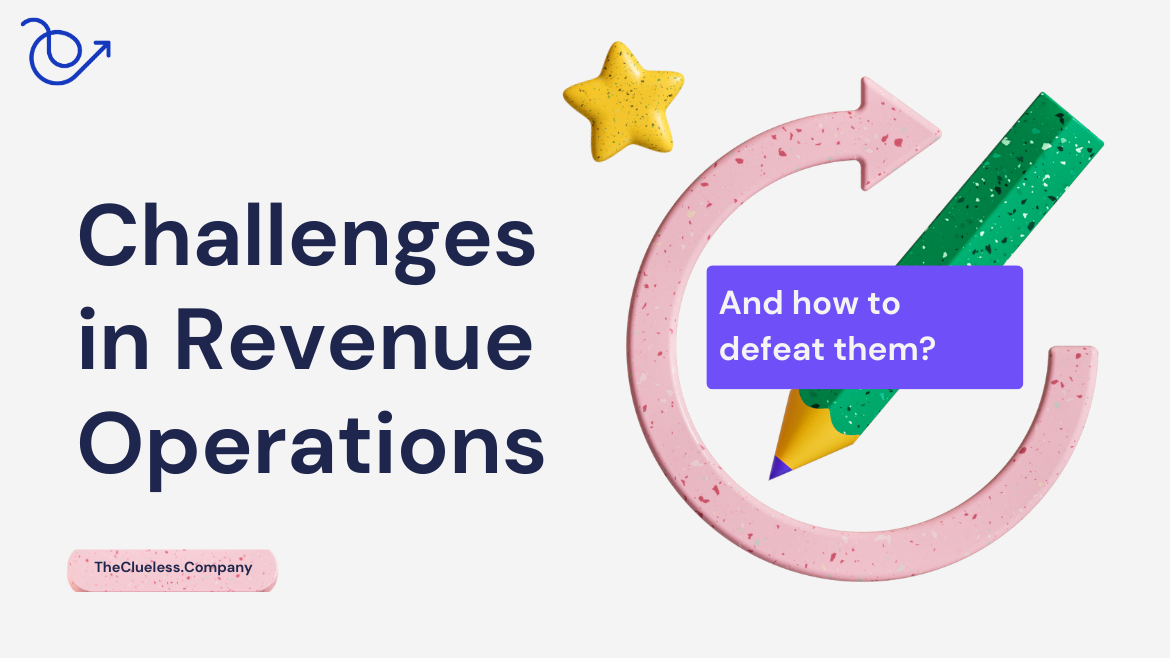 RevOps is crucial for growth, but how does it fit within the B2B SaaS domain? Dive into the obstacles and find the roadmap to success.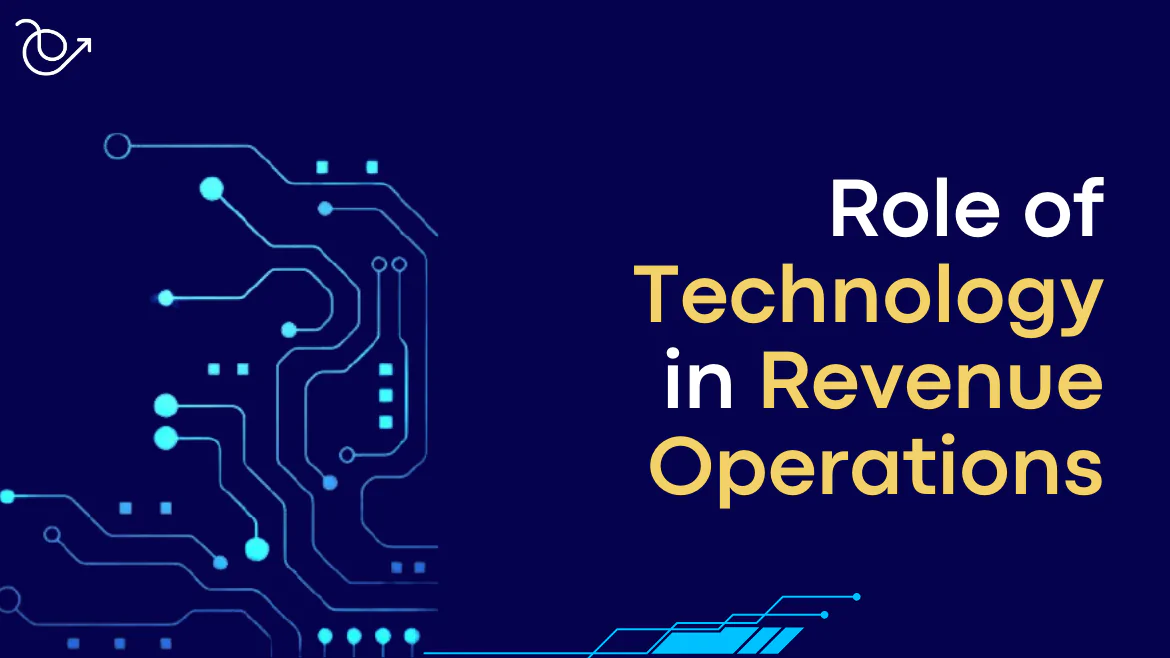 Discover how technology in revenue operations reshapes the B2B landscape.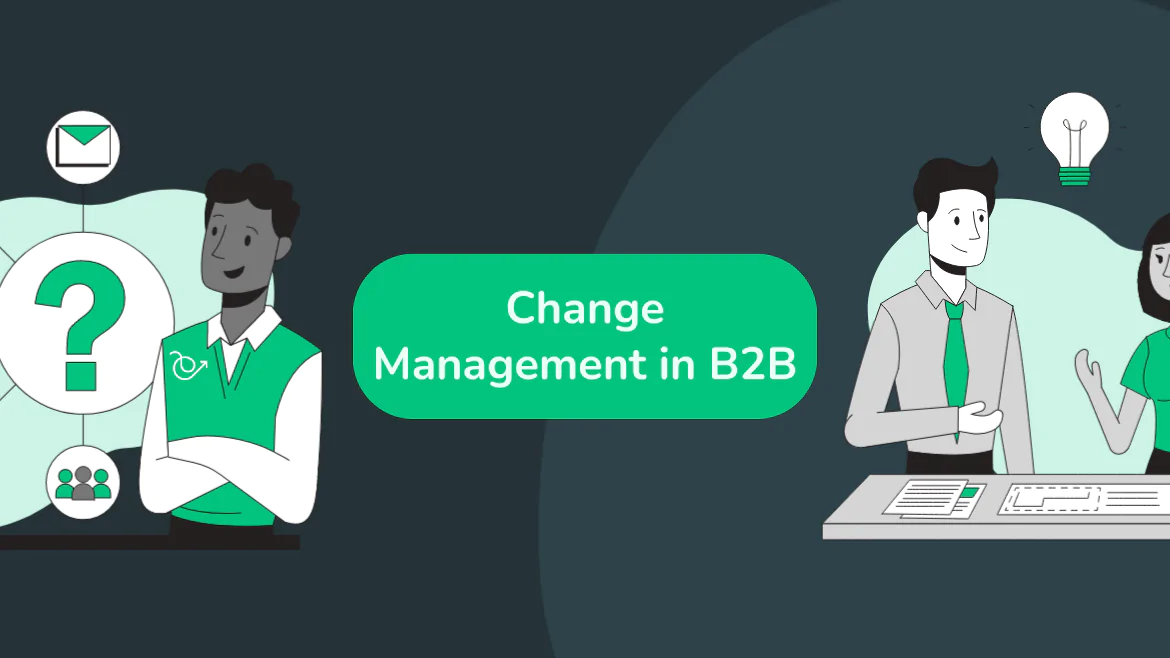 Explore the essentials of change management in B2B SaaS. Learn the steps, address resistance, and see real-world success stories.
Frequently asked questions
We figure you might have some questions about how we become sweat equity investors. Check out our FAQs to get all the answers.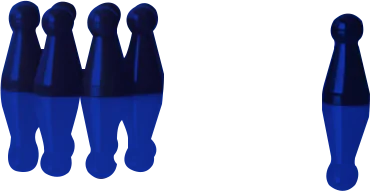 Are you a startup stuck with a product?
Perhaps we can help promote it?
The Clueless Company exists to help