Trusted by various businesses like yours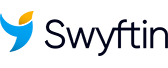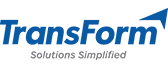 How do we help with your digital marketing strategy?
Our Comprehensive Digital Marketing Services
Clueless marketers tend to have a creativity block. We ensure that does not happen here by implementing fresh, yet practical marketing strategies ranging from email marketing to social media marketing strategy as well as video and blogging strategy for your business. This way, you are always in the mind of your target audience.
Latest gossip from the humans at TCC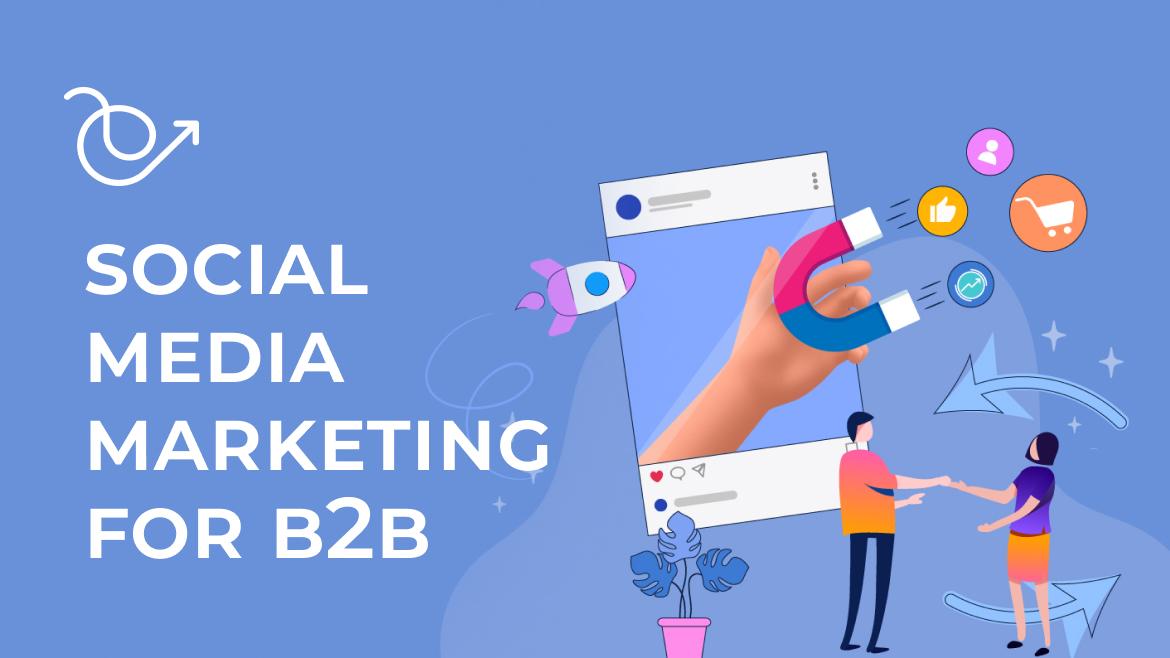 Learn how to harness the power of social media to grow your B2B brand's reach.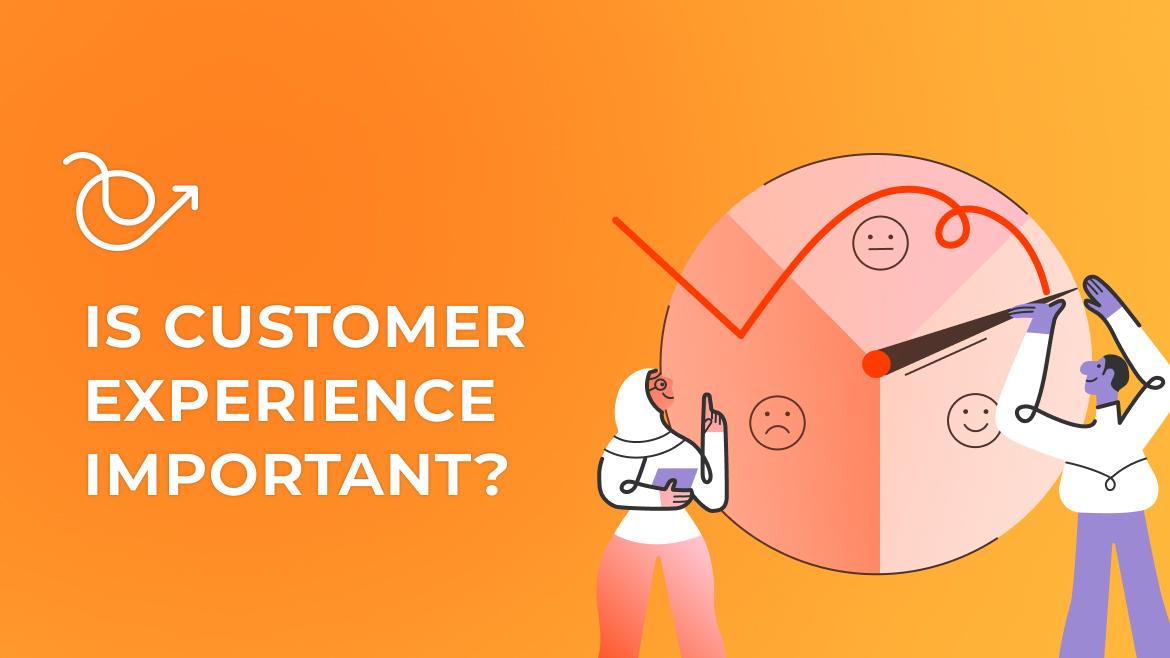 Unlike popular opinion, the customer experience has been the talk of the town forever. But, should brands focus on it?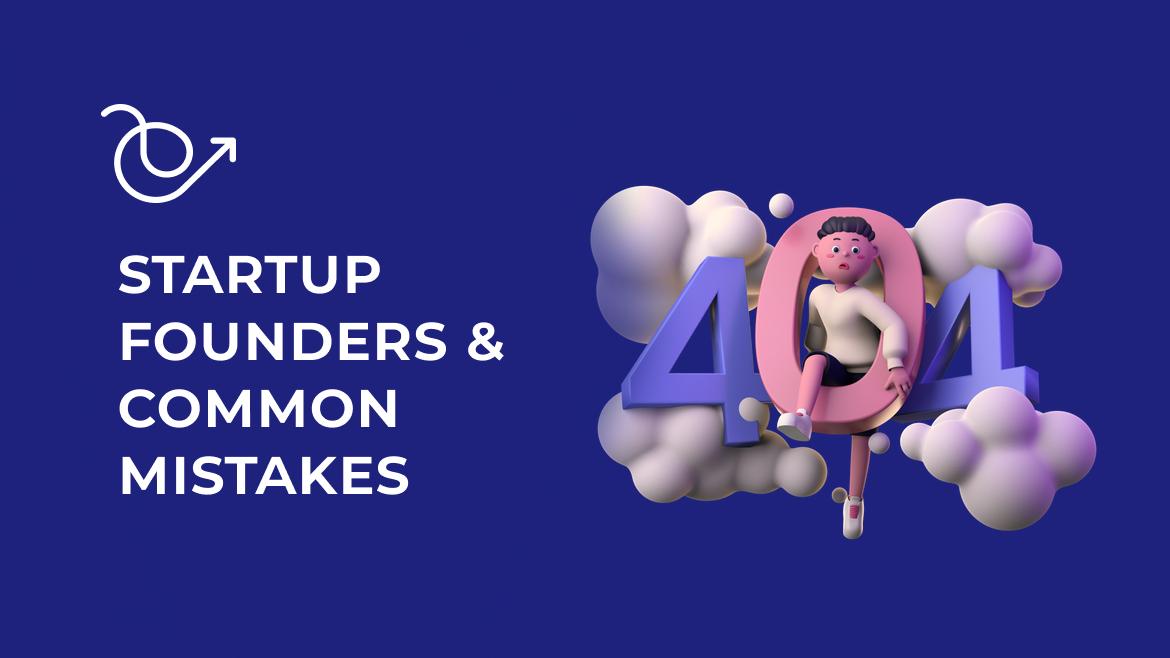 In this post, we'll cover nine common startup mistakes and how to avoid them, including failing to validate your idea and not building a strong team.
Frequently asked questions
We are answering all your questions about our digital marketing services.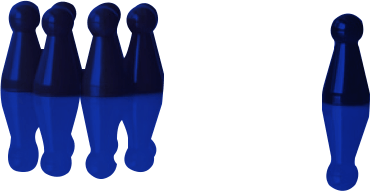 Let us turn your marketing about YOUR customers
Schedule a free business consultation with us today.
The Clueless Company exists to help