Trusted by various businesses like yours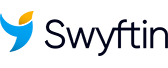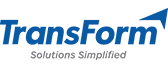 How do we help with your customer care strategy?
Our Services as Customer Experience Consultants
Customer experience is not only limited to your product or service, but also with your organization as a whole. That makes it pivotal for your business growth and customer retention. This is what we provide under customer experience consulting, which is aimed at enhancing your brand positioning.
Latest gossip from the humans at TCC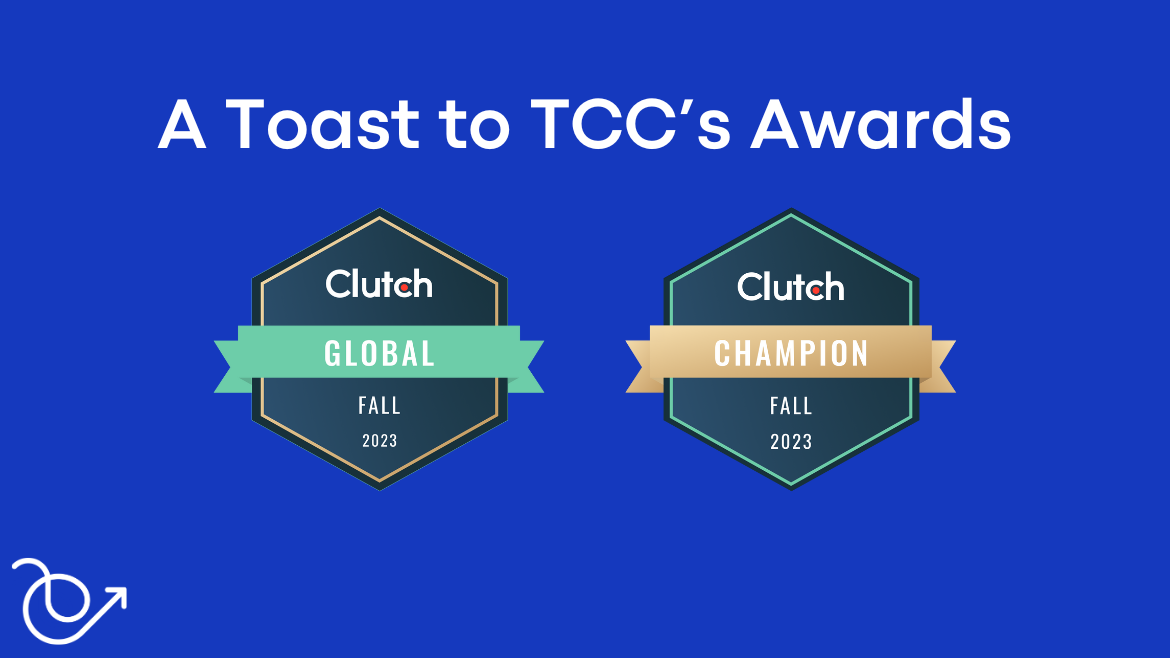 A Toast to Excellence: The Clueless Company Wins Big at Clutch Awards 2023
Get insights into the do's and don'ts for an effective SaaS sales demo. Boost your demo's impact and convert more leads with these tips.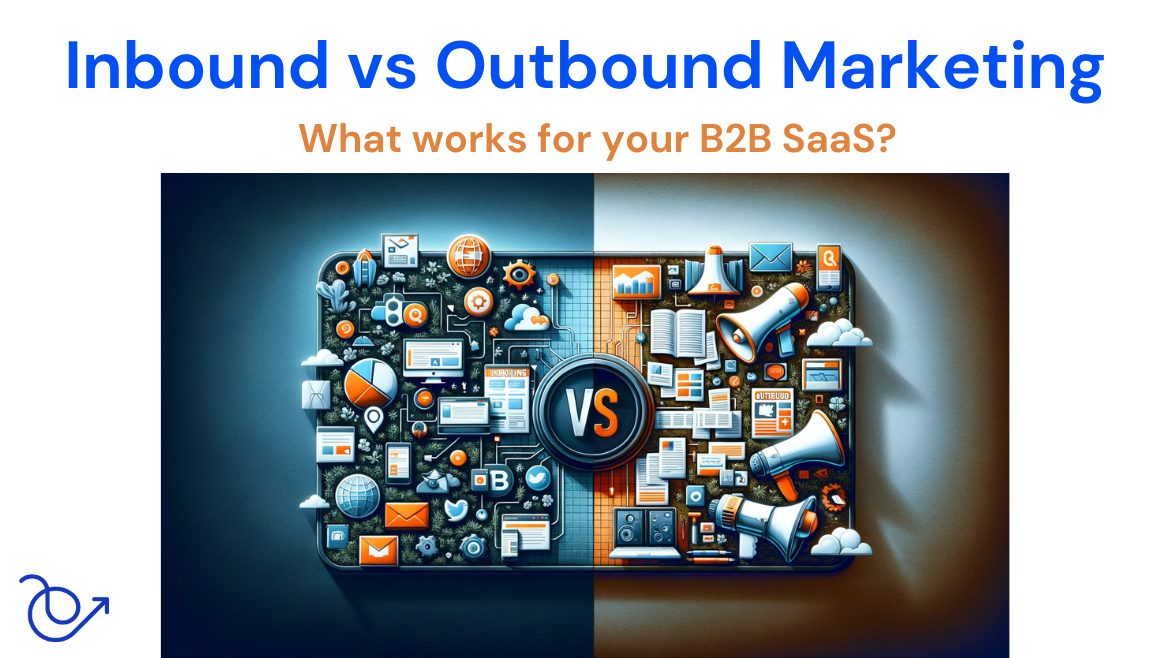 Determine what's best for your B2B SaaS brand between inbound and outbound marketing, and understand how to effectively integrate these strategies.
Frequently asked questions
We answer all possible questions for customer service consulting.
A CX or customer experience consultant is someone who helps you set up touch points of customer interactions with your organization to ensure customer satisfaction. In addition, he/she helps with customer retention strategies for their delight at each stage. The Clueless Company is one such CX consulting firm.
No, we do not provide customer support on your behalf. Since customer support is better provided by in-house and experienced personnel, we highly recommend you to build a dedicated department for the same. We will, however, help you with team building and training through our CX consultancy services.
It can take anywhere from 3 to 12 months. We start with basics and gradually establish different processes at different stages of the customer journey based on your inputs and your team's capabilities.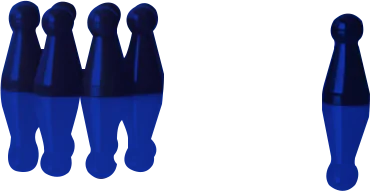 Would you like your customers to be happier than they are?
Schedule a free business consultation with us today.
The Clueless Company exists to help