Brands adopting revenue operations witness a positive change in their teams, outputs, and the bottom line, profits. 
Improvement in Closing Deals
Increase in Internal Customer Satisfaction
From marketing, sales, customer engagement and the corresponding operations, we provide RevOps and growth consulting for B2B SaaS startups and established businesses.
Trusted by various businesses like yours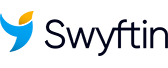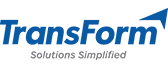 Supporting Your B2B SaaS with RevOps & Sweat Equity Investment
As a startup founder, you want to see good numbers for your business, and find a product-market-fit for your brand. 
But, what if all your budget is spent in developing the product? Don't worry, TCC has got your back as a sweat equity investor. How? Find the details here.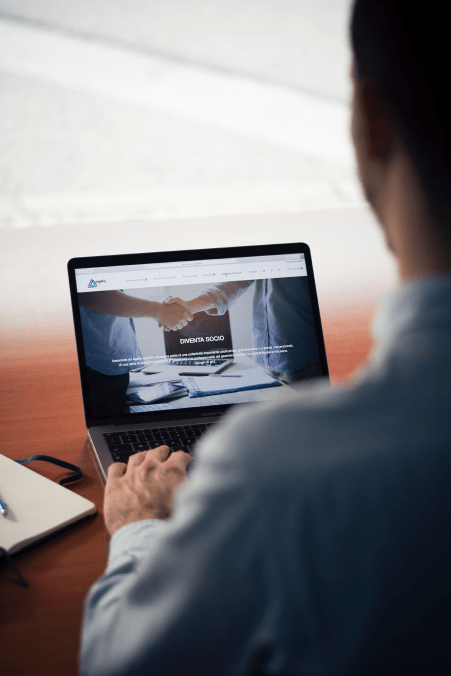 Why Revenue Operations with TCC?
We know how the B2B SaaS sector works. We have seen businesses grow and fail for several reasons, one of them being misaligned operations, and our objective is to ensure that it doesn't happen.
So, why should you pick The Clueless Company as your RevOps consultant over other marketing agencies or sales consultants? 
Manasi is an automation enthusiast, and an engineer turned marketer. Having had a knack of storytelling since her childhood, Manasi has the experience of planning and executing successful marketing and branding strategies, building hybrid teams and implementing various sales enablement processes and KPIs.
If you want your business's story to be remembered, she's the right person to go for.
Mehul, having an experience of over 13 years in B2B SaaS sales and support, has built and cultivated teams to succeed under his leadership. He understands the impact of empowered sales and customer service teams in a competitive world.
The Clueless Company aims to empower such teams and companies to grow beyond their targets, day-to-day operations and KPIs.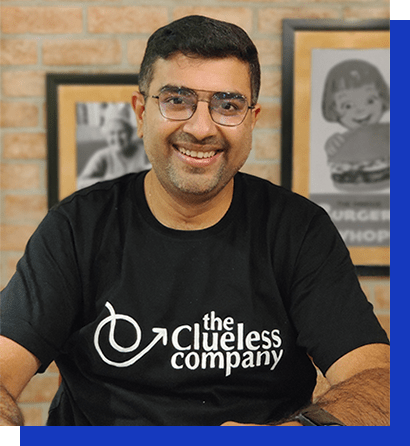 Loved by our customers, here's why
The way we work is a bit different than the typical agencies or consultants you will come across. You won't find us telling you what to do and what not from Day 1.

Nah, instead, we take a step-by-step approach towards introducing your brand to revenue operations and the alignment it requires for success. Ready to roll with TCC?
Latest gossip from the humans at TCC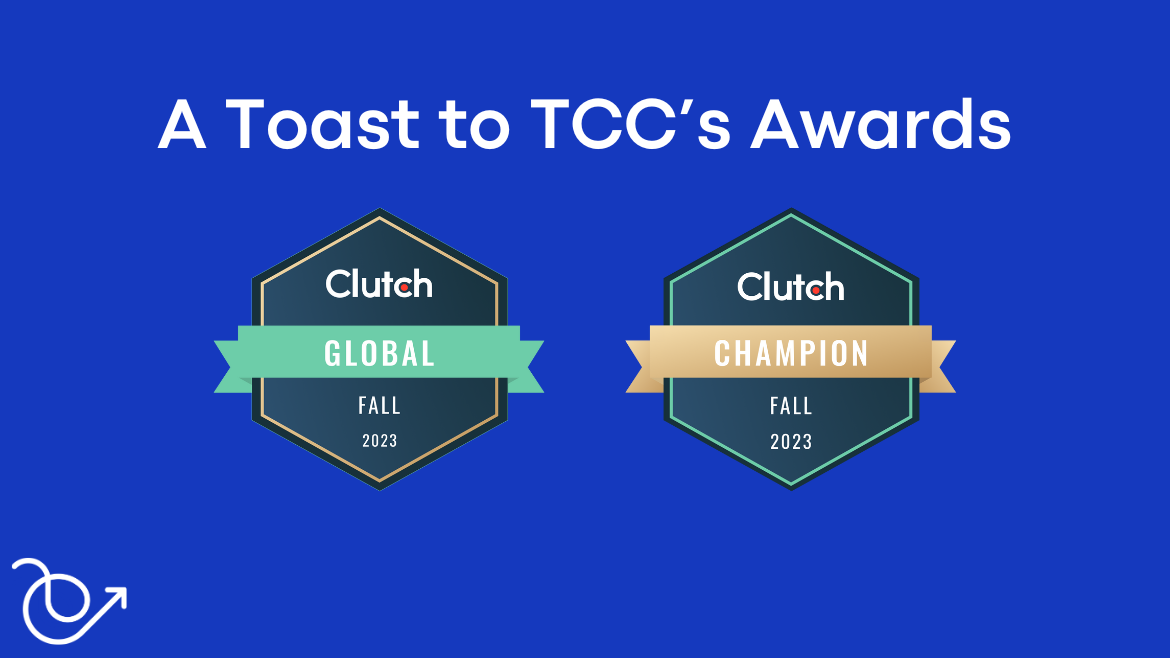 A Toast to Excellence: The Clueless Company Wins Big at Clutch Awards 2023
Get insights into the do's and don'ts for an effective SaaS sales demo. Boost your demo's impact and convert more leads with these tips.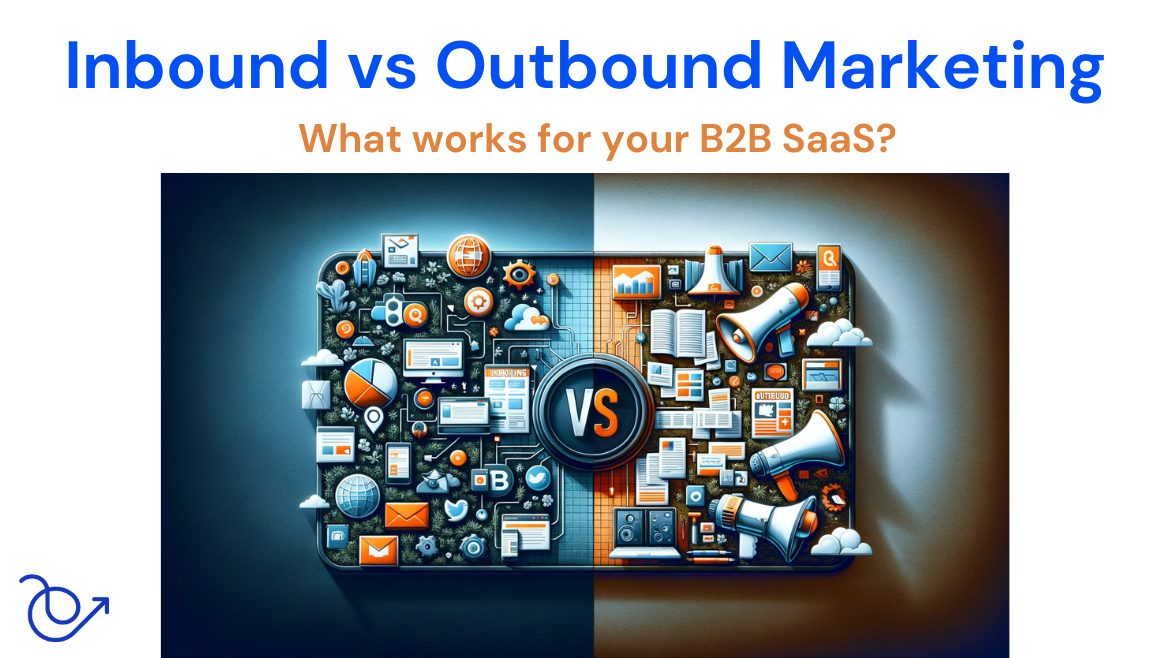 Determine what's best for your B2B SaaS brand between inbound and outbound marketing, and understand how to effectively integrate these strategies.
Frequently asked questions
We figure you might have some questions about what we do and how. Check out our FAQs to get all the answers.
Choose the best plan for your business.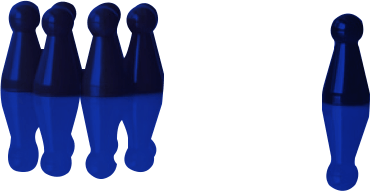 Clueless about the next step for your business?
Book a one-on-one, free business consultation with Manasi and Mehul to get an idea of what we can do for you.