Trusted by various businesses like yours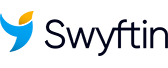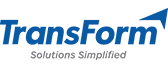 How do we provide revenue operations consulting?
The Clueless Company, Your RevOps Consultant
Clueless entrepreneurs and managers, need a solid path to grow their teams and business. But, not everything goes by plan. What TCC does, as a revops consultant for your B2B SaaS brand is to understand your operations and optimize each process and step from the roots. Here's what our RevOps strategies include. 
Latest gossip from the humans at TCC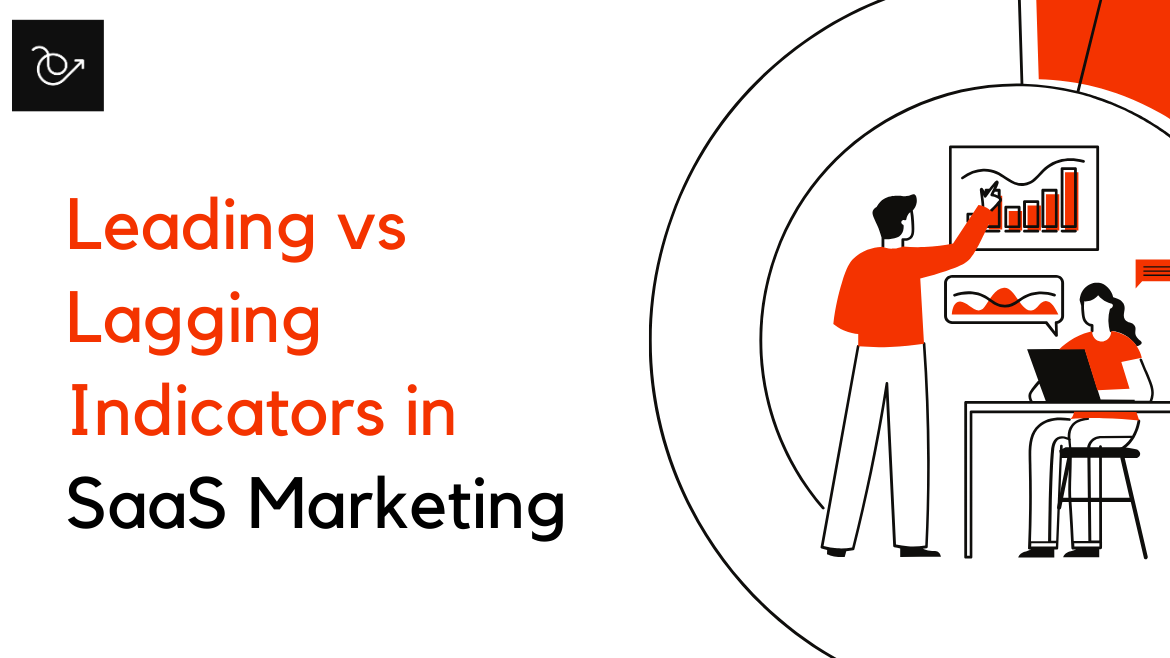 Explore the predictive strength of leading indicators and the analytical power of lagging metrics to supercharge growth.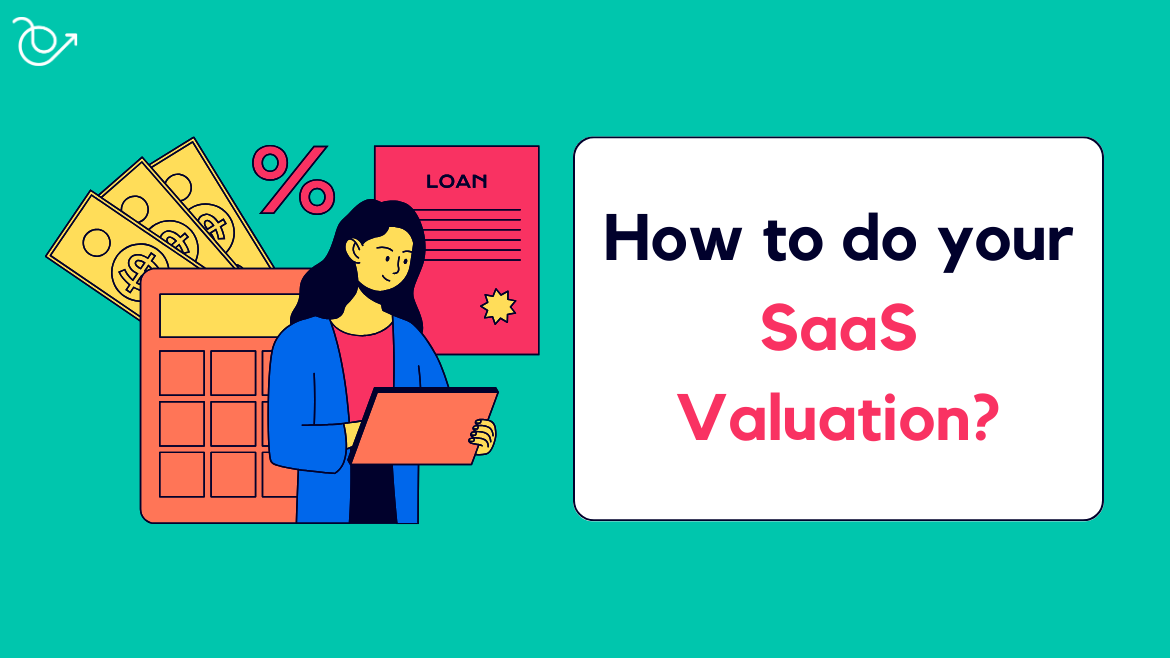 Unravel the complexities of SaaS valuation. Explore essential metrics and approaches to confidently assess the value of your SaaS venture.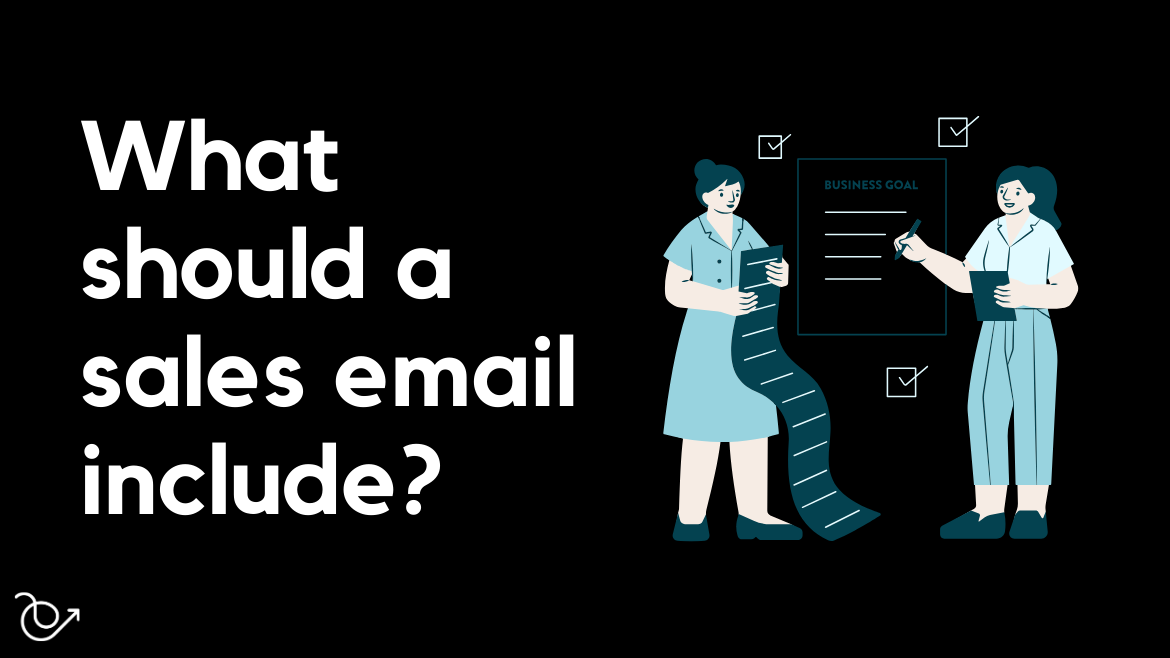 Blend art and analytics in sales emails. Discover the science-backed components that ensure your pitches are persuasive and productive.
Frequently asked questions
We are answering all your questions about our RevOps consultancy services.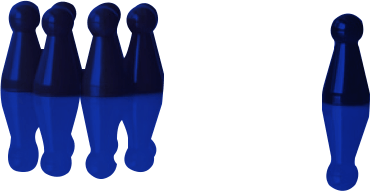 You might not know you need a RevOps consultant.
But, you do.
Schedule a free business consultation with your RevOps consultants today.
The Clueless Company exists to help