Frequently asked questions
We figured you might have some more questions about how we work, so we have answered some frequently asked questions. 
Yes, we do. We have helped some customers with executing strategies for one-time projects as well.
It depends on the KPIs we are tracking. Some KPIs need to be tracked monthly, whereas some quarterly. Rest assured that we will keep you posted with each KPI we track.
Yes, we do. We will coordinate with your current marketing agency as well as your internal team to implement all the strategies and processes we suggest.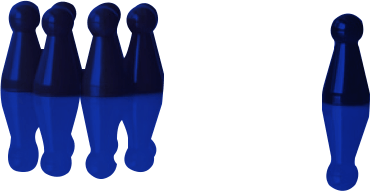 Do you still have questions on how we work?
Book a free consultation with Manasi & Mehul and get an idea of what we can do for you.