Trusted by various businesses like yours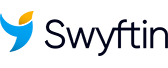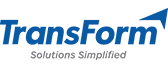 How Do We Mentor Startups?
Our Growth Strategy Consulting Services for Startups
We are startup mentors with a growth mindset. We help with strategy consulting for startups, such as marketing, sales, operations, team building and more; thus preparing you for funding or further goals. Our business consulting services for startups include:
Latest gossip from the humans at TCC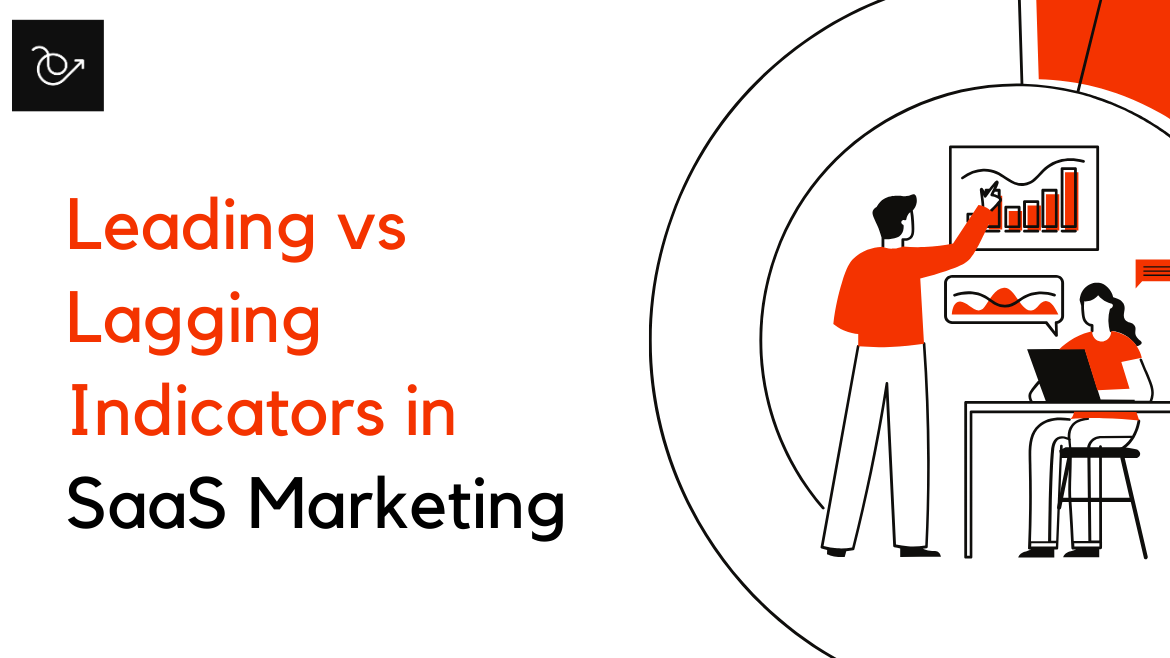 Explore the predictive strength of leading indicators and the analytical power of lagging metrics to supercharge growth.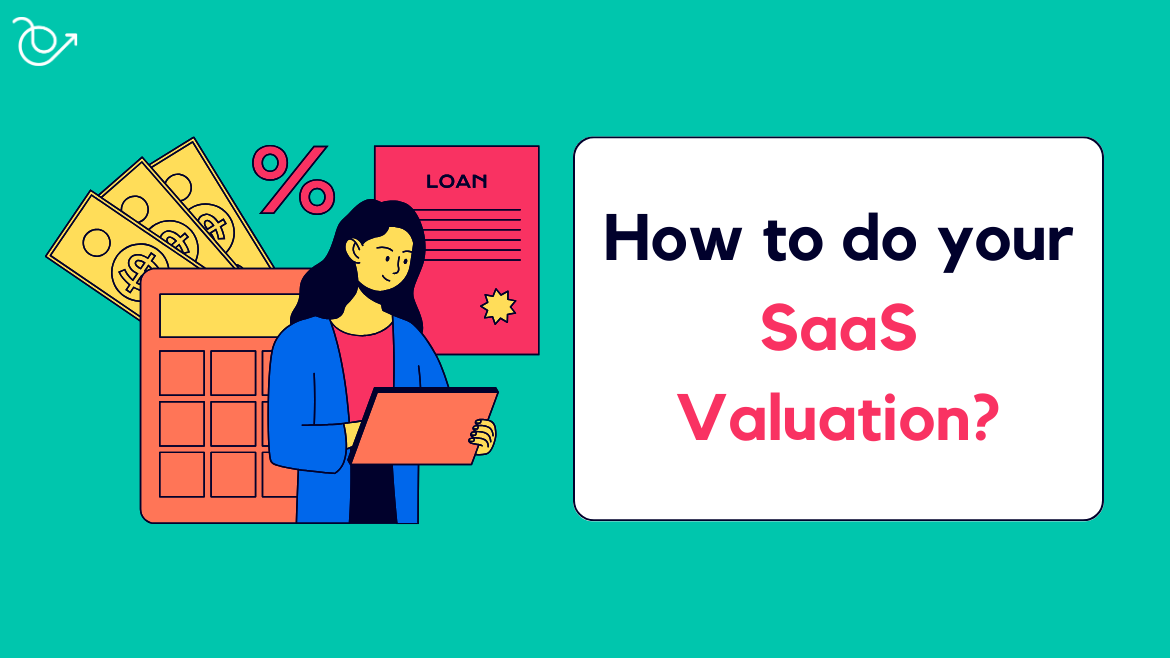 Unravel the complexities of SaaS valuation. Explore essential metrics and approaches to confidently assess the value of your SaaS venture.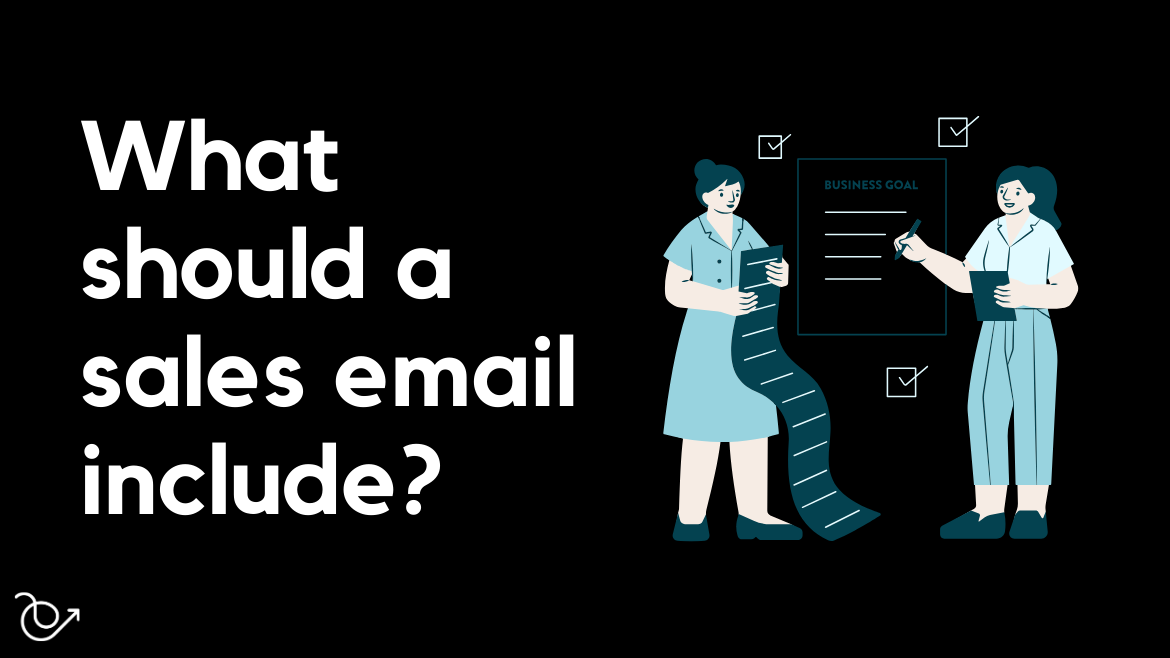 Blend art and analytics in sales emails. Discover the science-backed components that ensure your pitches are persuasive and productive.
Frequently asked questions
You might have some questions about how we mentor startups. Find them answered here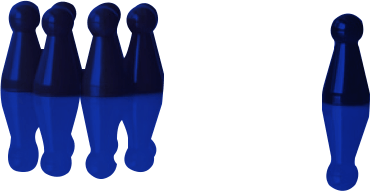 Take a leap of faith with The Clueless Company
Schedule a free business consultation with us today.
The Clueless Company exists to help