How can we work together?
The Clueless Company is looking for partners and allies who can work with us and build a win-win partnership to grow each other's businesses. Here is what we have to offer.
Partnered with versatile businesses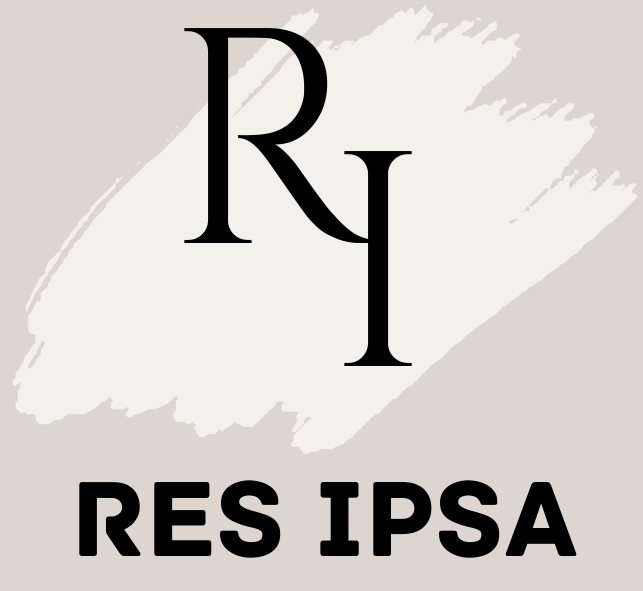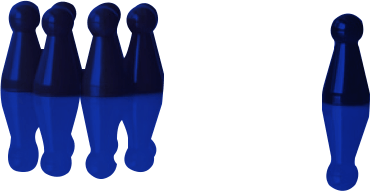 Would you like to partner with us?
Schedule a partnership call with us today.
The Clueless Company exists to help