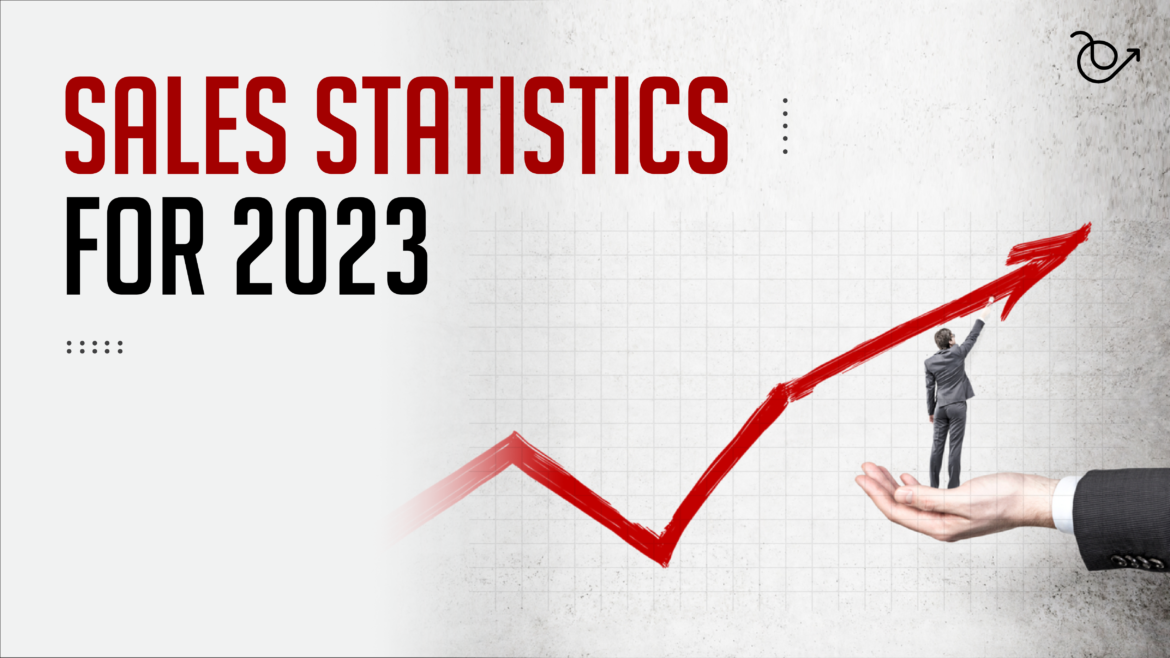 This blog will take you through some top sales statistics that will help you take strong action.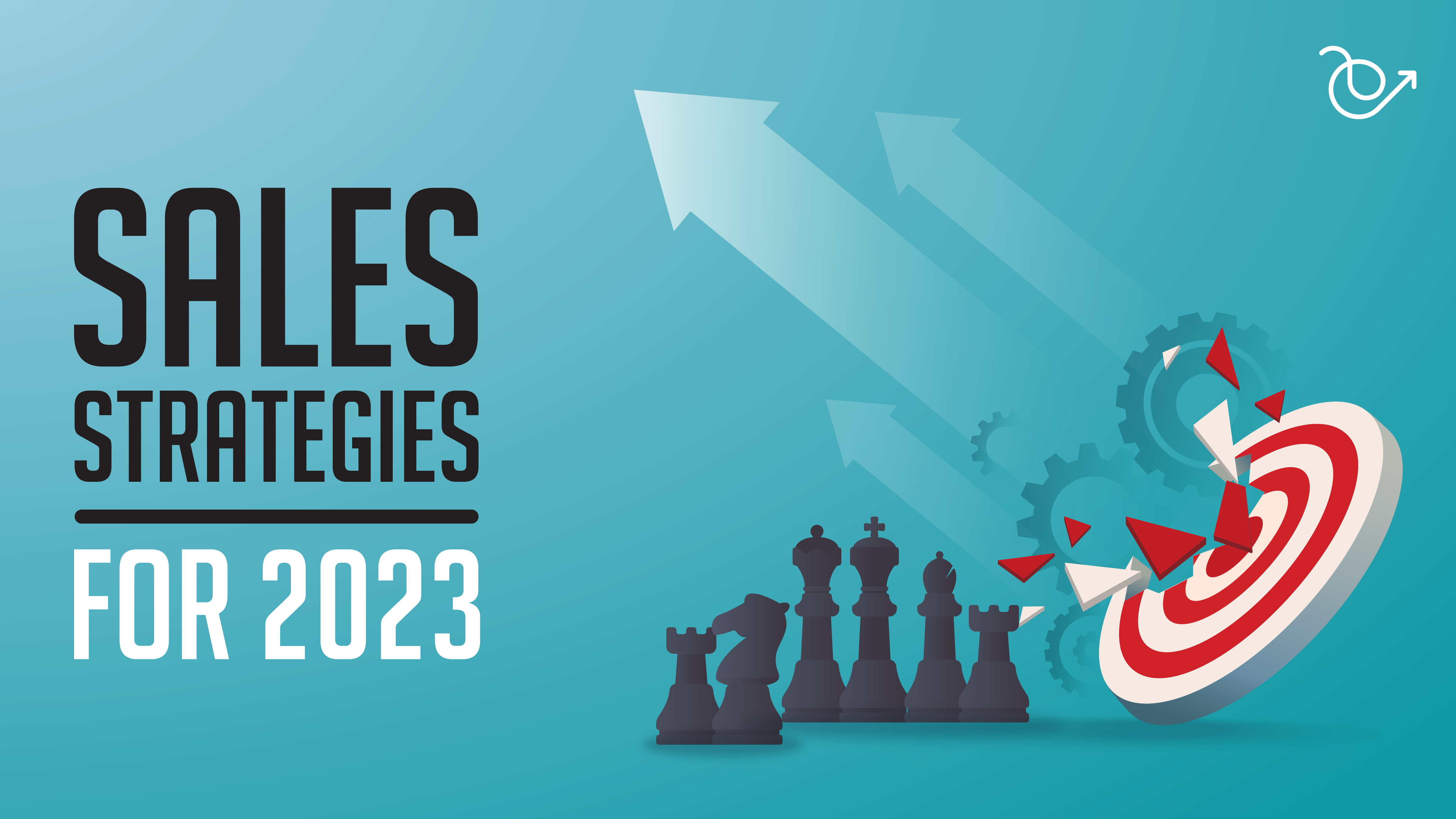 How can you miss these tried and tested sales strategies, from the very own Sales Therapist?
How to sell is important, but knowing different sales channels is more important. This blog talks about that & more.