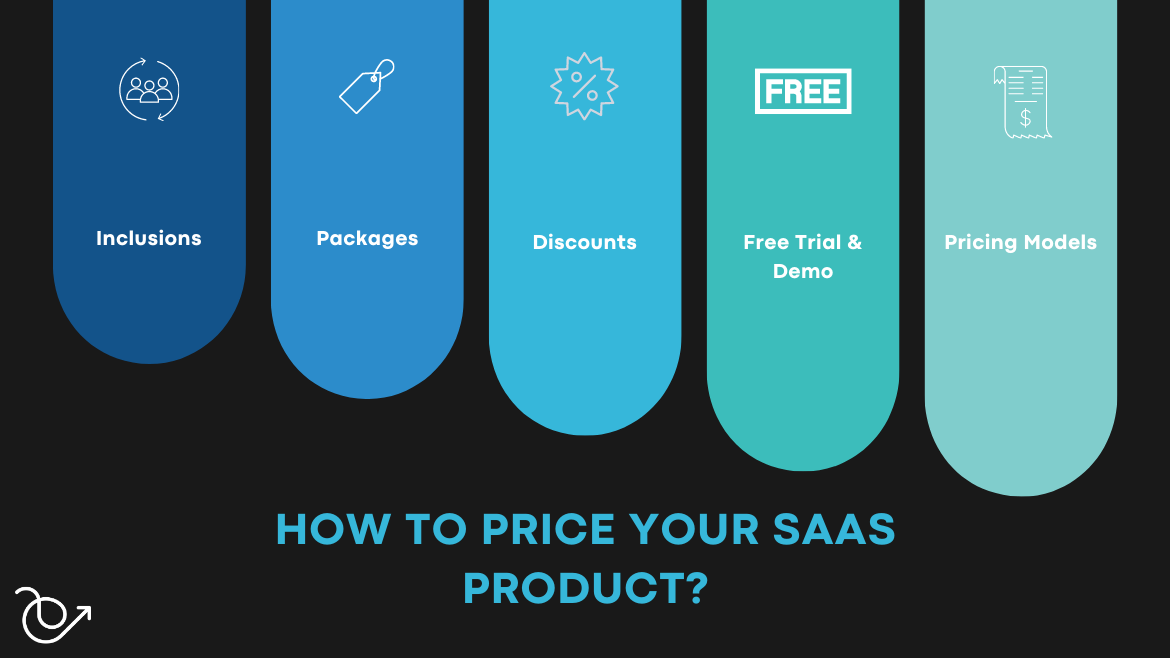 Uncover insights to determine the perfect price point that resonates with customers and drives business growth.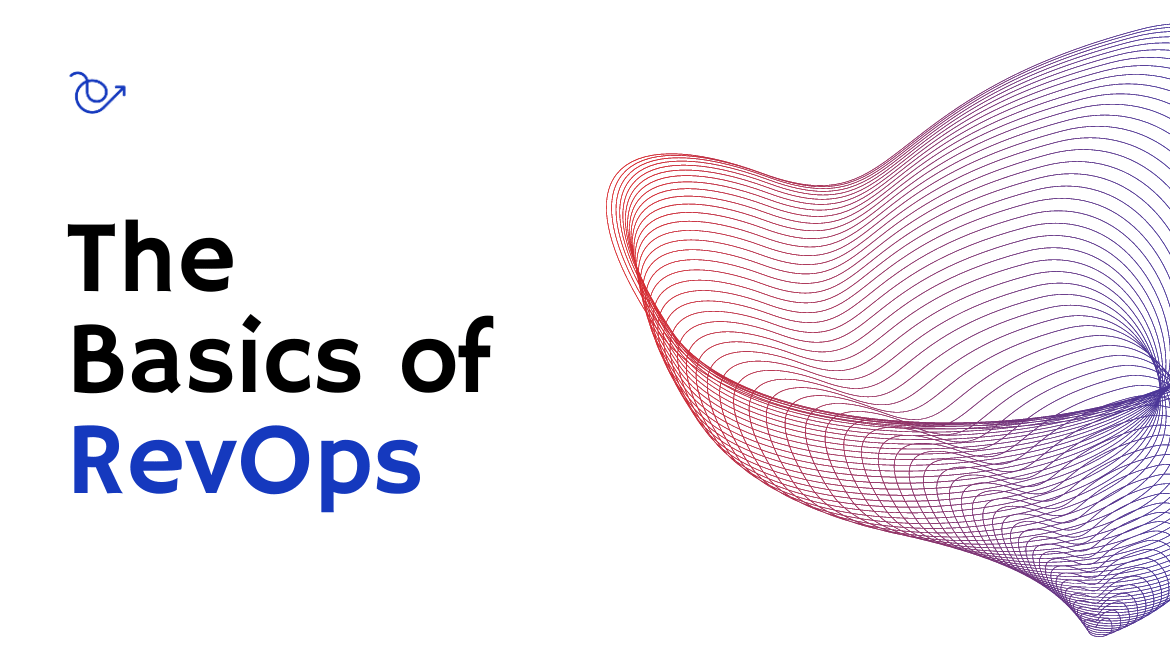 Learn the basics of RevOps and its role in growing your B2B SaaS revenue.
How to sell is important, but knowing different sales channels is more important. This blog talks about that & more.