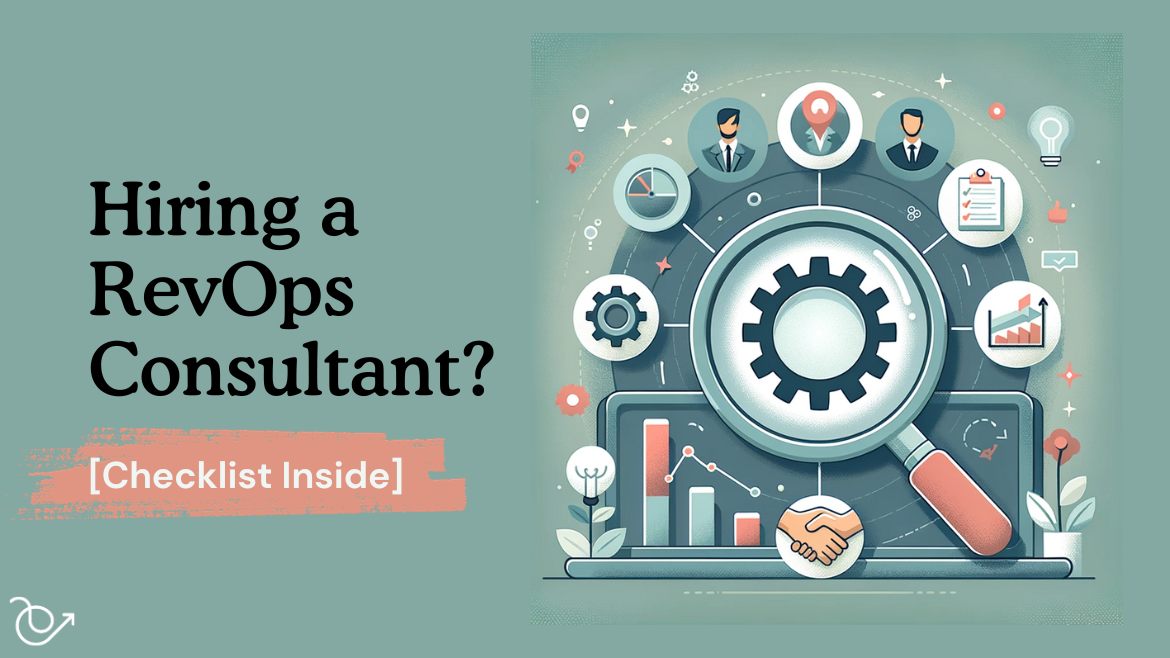 Learn how to align your SaaS business with excellence. Find out what makes the perfect RevOps consultant for your success.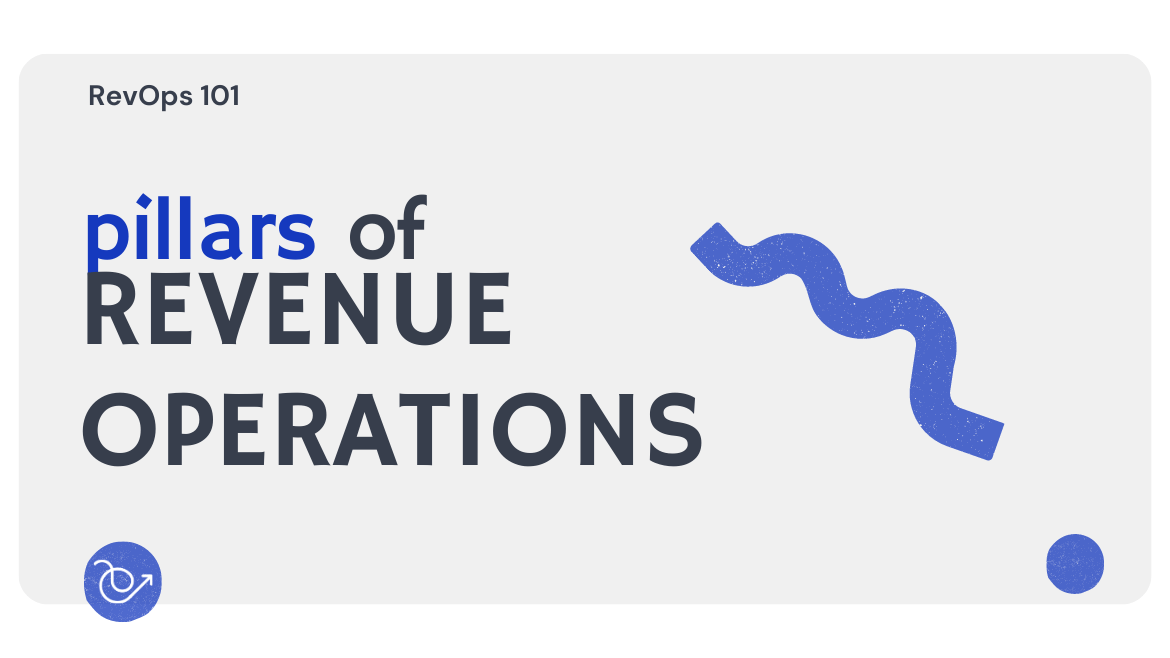 This blog explains the pillars of revenue operations for B2B SaaS. Read it to implement RevOps in your business.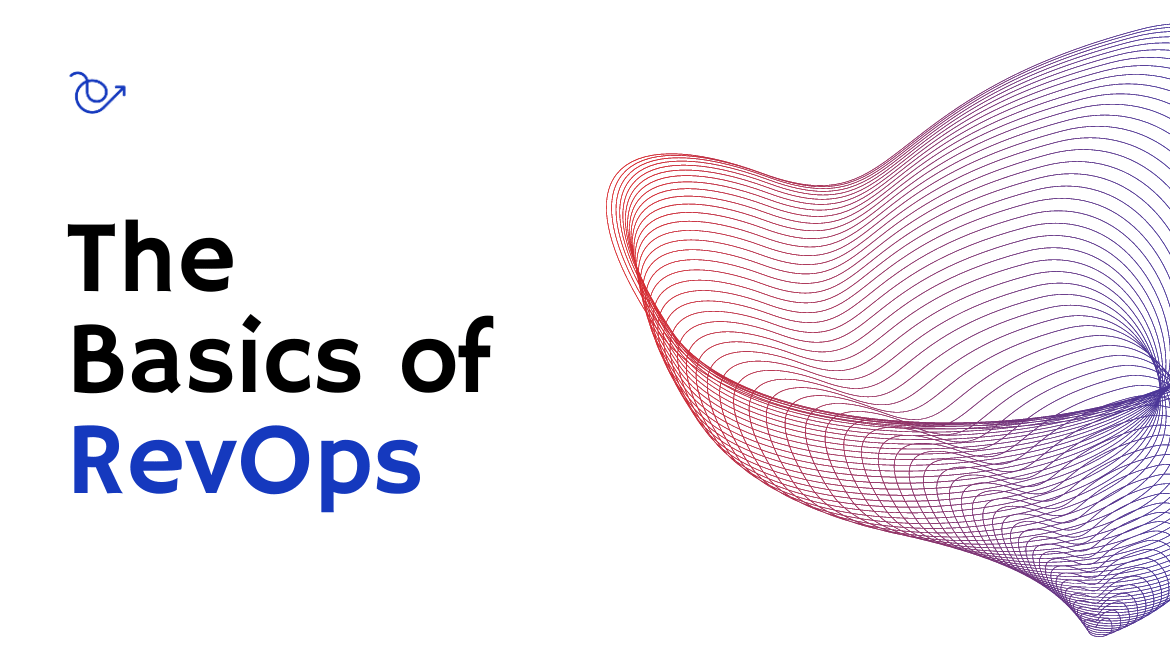 Learn the basics of RevOps and its role in growing your B2B SaaS revenue.