Retaining customers results in a greater return on investment (ROI) and costs 5-25 times lesser.
Yet, a majority of businesses prioritize customer acquisition over customer retention, especially B2B SaaS brands.
Customer acquisition is important for a business (that's when you will retain customers), but one shouldn't neglect the importance of repeat customers.
Let's take a look at some of the most effective customer retention strategies to drive in more revenue.
Before we dive deeper, let's get to know some basics.
What is customer retention?
In simple terms, customer retention means encouraging existing customers to keep purchasing over a longer period of time and turning them into brand loyalists.
The main goal is to turn these first-time customers into repeat customers and increase the customer lifetime value (CLV).
These loyal customers can bring you more business than the customers who buy once and never again.
To increase customer retention, businesses implement different strategies.
These strategies can help improve the customer experience and reduce the churn rate.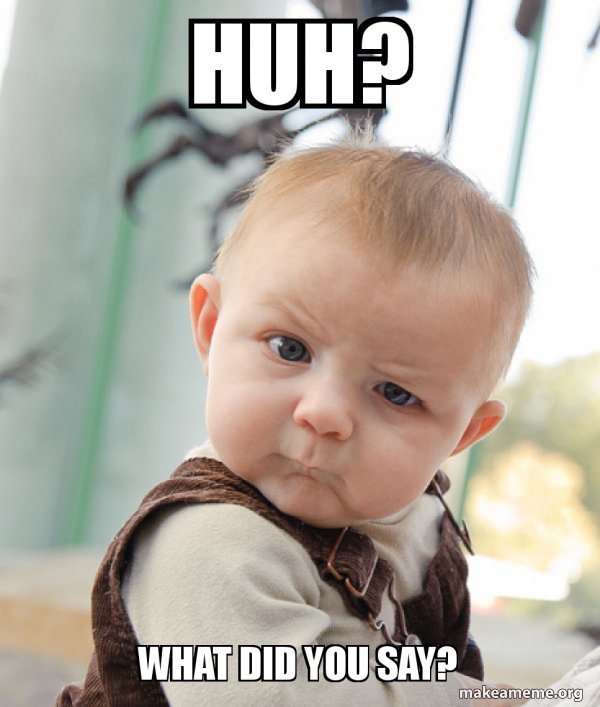 Yeah, you read that right.
Now, what is the churn rate?
It means the number of customers who stopped using your product or service during a given time period.
Well, you can read our blog on Customer Experience Metrics where we have covered all the CX Metrics.
To improve your customer retention, you need to measure it. Here's how you can calculate it.
How to calculate the customer retention rate (CRR)?
There is a formula to calculate the retention rate.
Don't worry, it's not a tough one like algebra.
Now, let me explain this with an example.
Suppose you had 600 customers at the start of January.
Over the next 3 months, you acquire 300 new customers.
Now, existing and new customers add up to 900.
By the end of the quarter, you manage to have 850 customers.
Now use the above formula to calculate CRR.
CRR = ((850 – 300) / 600) * 100
This gives a CRR of 91.66%.
Customer Retention VS Customer Loyalty
It's true that customer retention and customer loyalty are two important concepts in growing a business, but they have different meanings.
Customer retention refers to the strategies used to prevent customers from leaving, while customer loyalty involves building deeper and more meaningful relationships with customers over time.
Both are important, but they represent different aspects of the customer experience.
But it's important to focus on both of them to grow your business.
Why is customer retention important?
Convincing an existing customer to purchase any other product or service of yours is a lot easier than that to a new one.
And, once you convince the customer, they are likely to make more purchases and spend more money.
If you manage to create a satisfying customer experience, then they will eventually become a loyal customer of your brand.
Now, this is almost half the work done.
These happy and satisfied customers will recommend your business to their friends and family.
This way, you don't just get free word-of-mouth marketing but also acquire new customers.
And this will help you boost your revenue and profits without spending extra money on marketing.
By the way, TCC also helps B2B SaaS businesses to build customer retention strategies.
Customer retention strategies
Now that you know the basics, let's move on to the strategies.
Educate your customers
Once the customer purchases a product, it's crucial to educate them on how to use it.
You can provide them with educational resources like training videos or quick-start guides.
This enables customers to see firsthand how your product or service works.
For example, when I first signed up for Canva, they provided me with a quick tour of their platform.
How I feel about Canva: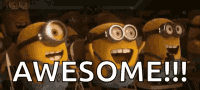 This is one of the ways to make a customer familiar with your product or service.
Customer loyalty program
Well, as the name suggests, you should reward customers who are loyal to your brand.
As they are bringing more business to you, they deserve to be rewarded.
These rewards will motivate them to spend more.
Here, I would like to mention my recent experience with Flipkart.
Flipkart, an eCommerce platform, rewards customers with SuperCoins when they make a purchase from their platform.
As you can see below, a few months ago I ordered a mobile phone from Flipkart, so they rewarded me with 50 SuperCoins.
And I used those SuperCoins to make another purchase by saving some money. (My dad would be so proud of me after this 😎)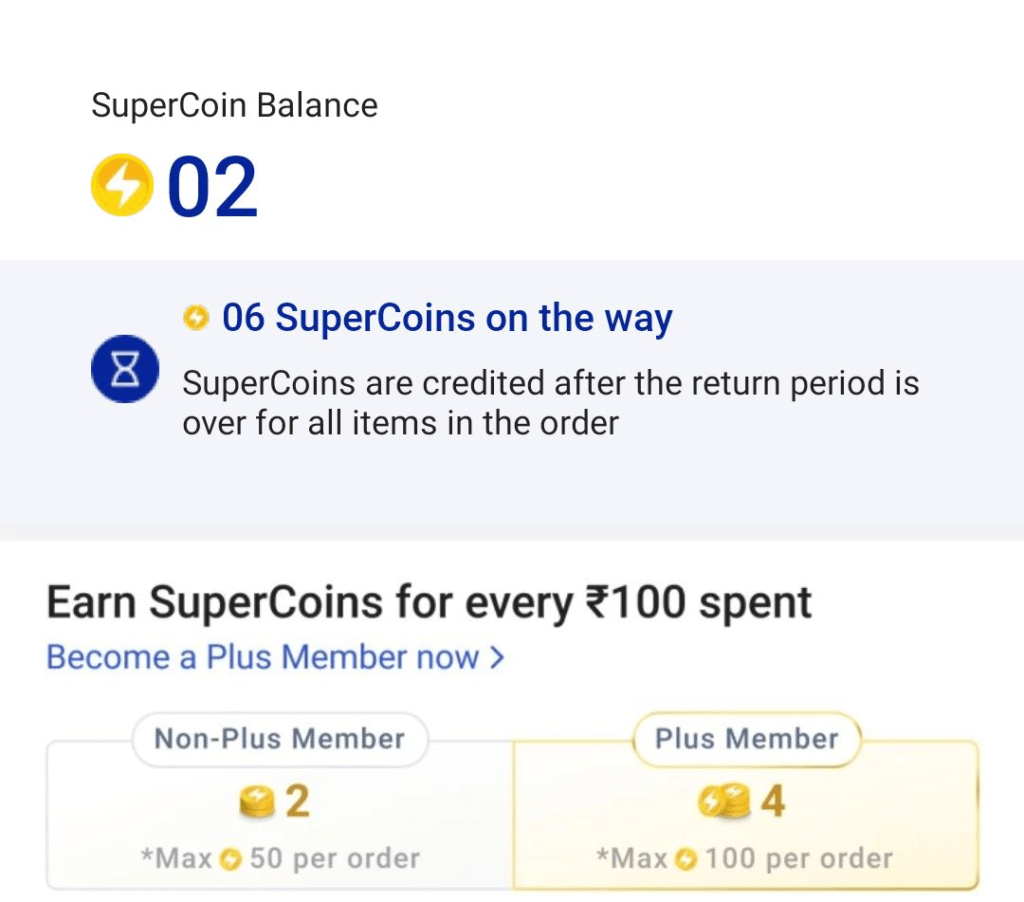 Offer discounts
Now you can't offer discounts to each customer, and that will ultimately result in a loss of revenue. Nobody wants that to happen.
But offering discounts to customers who haven't purchased in a while can be pretty effective.
You can send them an attractive discount code that will prompt them to make a purchase.
This will motivate them to make a purchase and boost the number of repeat customers.
Now, Zomato and Swiggy, food delivery apps, are pros at doing that.
They keep sending me tons of notifications of discounts being offered on food delivery. (I am not a foodie though)
I am pretty sure they must have sent you the notifications as well as emails offering discounts.
Now, if you send an irresistible offer to a foodie, there is a high chance that they will order their favourite dish. (Now, I am literally fantasizing about Misal 🤤)
Prompt delivery
Once the customer places an order, don't keep them waiting too long to receive the product.
Not everyone would want a quick delivery, but there might be some customers who need the product as soon as possible.
Maybe someone wants to send a birthday gift to their loved ones.
You can start a dedicated fast delivery service to cater to these types of customers.
Amazon Prime is the best example of this.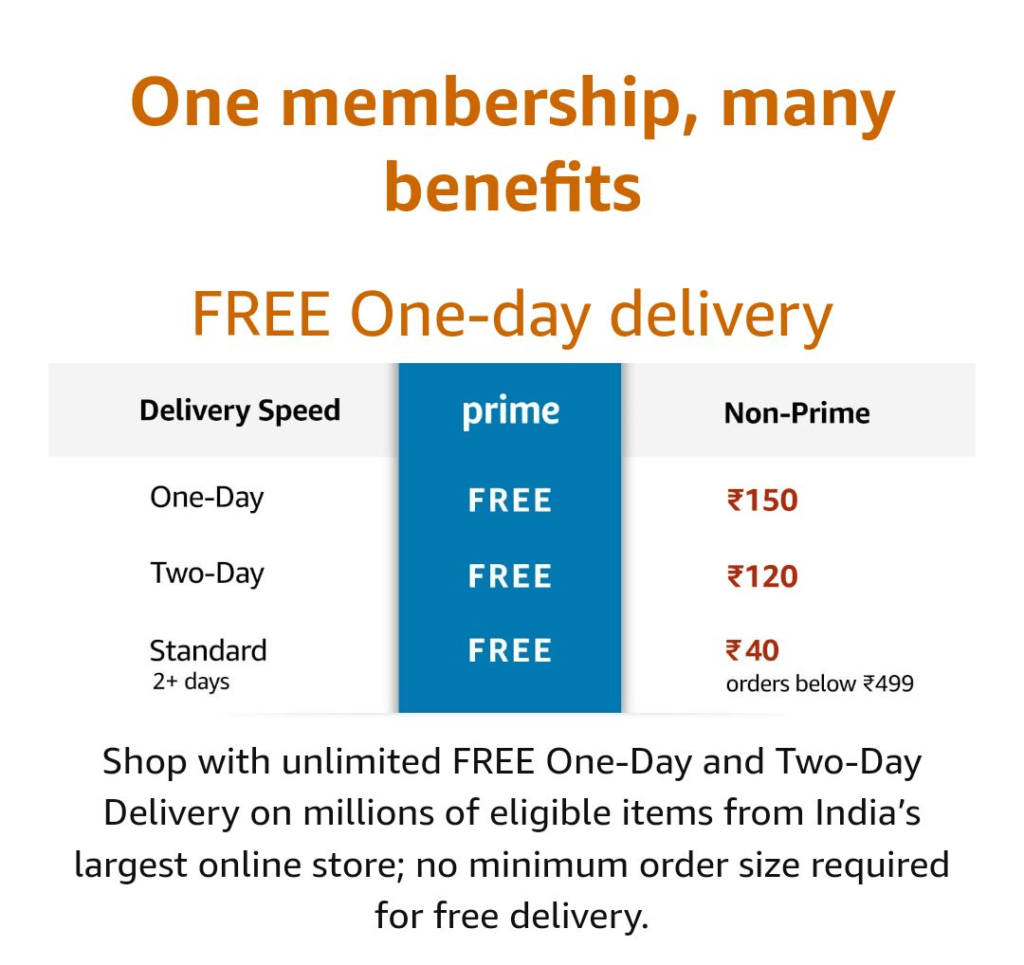 If a customer subscribes to their Prime membership, then they are guaranteed to get free one-day and two-day delivery.
Now, tell me who wouldn't want this service.
Of course, many people will consider subscribing to Amazon Prime over its competitors.
Easy returns and refunds
Suppose a customer ordered shoes from your website.
But the shoe size is small.
So, the customer decides to exchange them for a bigger size.
The customer will raise a product return request and it's your job to replace the delivered shoes with better ones.
If by any chance you don't have shoes of the required size, then you need to offer a refund to the customer.
Make sure this whole process is super smooth for the customers.
Something similar happened to me 5 years ago.
I had ordered shoes from Amazon and they were too small for me. So, I returned the shoes and got a refund within 7 days. Super smooth!
Excellent Customer Service
According to KPMG, 56% of consumers believe customer service is extremely important for staying loyal to brands.
Once you make a sale, then customer service comes into the picture.
Here are 9 reasons why customer service is important.
The customers might face difficulties in navigating your product efficiently.
When they reach out to you, assess what problems they are facing and provide solutions quickly.
The more time you take to resolve a problem, the more frustrated your customers get.
To avoid this, you should be available on the channels where your customers are also present, like social media, email, WhatsApp, or live chat.
Do you know: TCC helps B2B SaaS brands offer excellent customer service to their customers.
Email marketing
Email marketing is one of the most cost-effective ways to generate incredible results.
You can send product suggestions based on your customer's purchase history.
As you recommend products, don't forget to add a touch of personalization.
Customers love personalized messages, and this will help boost the chance of customers making a purchase.
Plus, you can also send them emails about new product launches, bumper sales, or exclusive offers.
Here's how Samsung sent me an email about their campus sale. (I was in my final year of graduation.)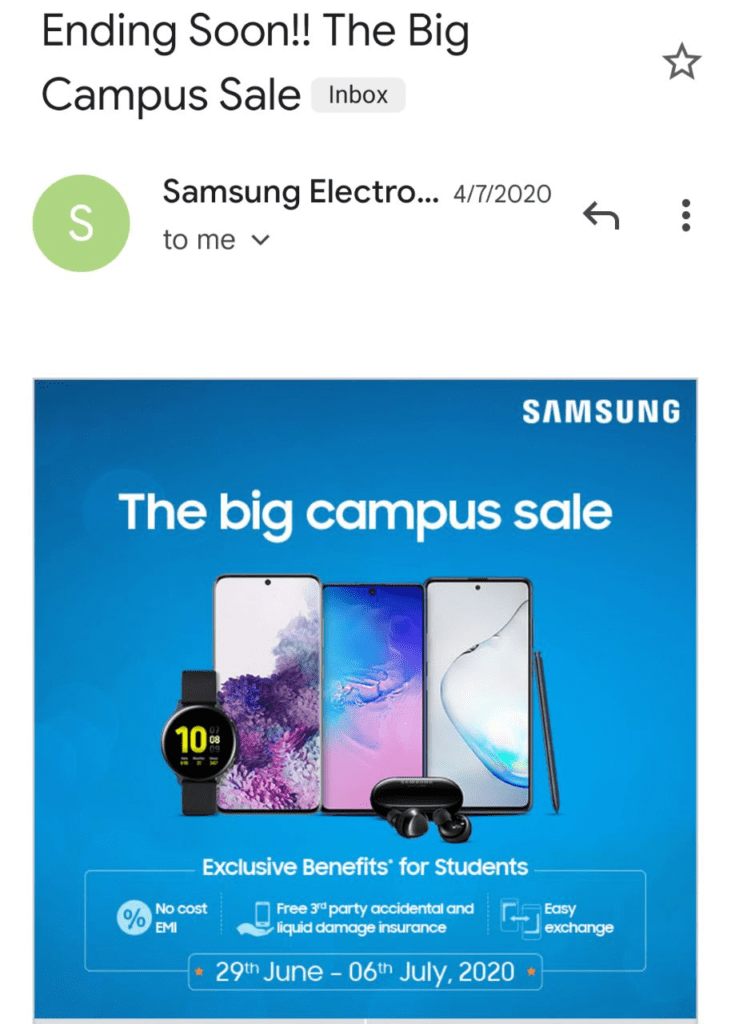 Referral Program
This is another way to retain existing customers as well as acquire new customers.
It's like word-of-mouth marketing, where your existing customers refer your brand to others.
And once a new customer is onboarded through a referral, the customers get a reward.
Basically, the existing customers and new customers are incentivized by offering discounts, gift coupons, or money. 🤑
The referral program is a win-win situation for both the brand and the customers.
Now, we at TCC are using Publer.io for scheduling posts on social media. They also have a refer and earn program.
If someone subscribes to a paid plan of Publer through our referral link, we get some commission in return for that, and Publer gets a new user.
Publer is one of the tools that helps us work efficiently. Check out the other business tools that can help you manage your tasks easily.
Customer feedback
Taking feedback from customers on a time-to-time basis is necessary.
Here are the top 10 useful customer feedback tools that you should definitely use.
You can simply send them a customer survey through email or take a quick survey after they have placed an order with you.
In these surveys, you can ask them about their recent experience with your business.
This will eventually help you improve your performance and offer a best-in-class customer experience.
Here's how Titan Eyeplus sent me a feedback form on WhatsApp after I purchased new specs last month.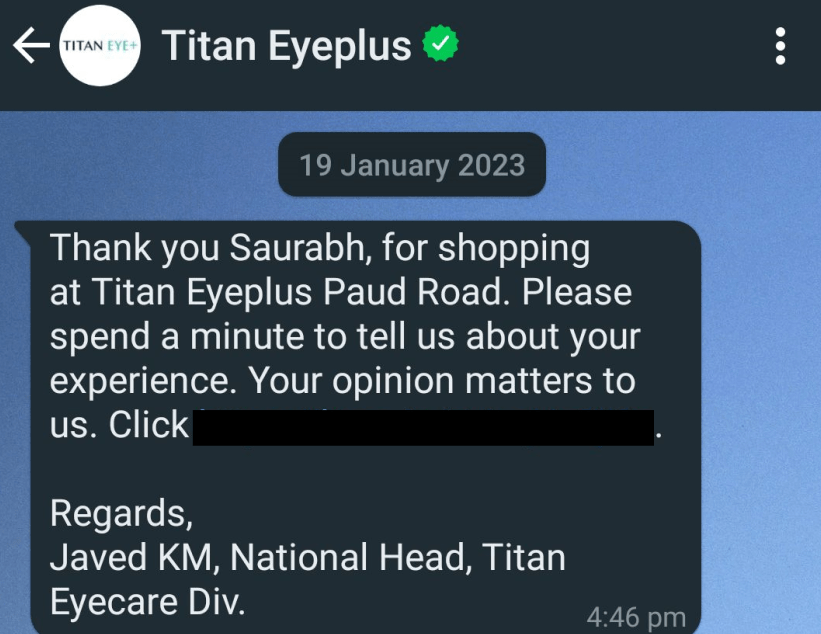 Takeaway
Now, these strategies are not one-size-fits-all. It all depends on what type of business you are in.
You can definitely experiment with the strategies and see what works best for you.
Eventually, you will develop the right customer retention strategy for your business.
And this will help your business grow sustainably and increase your revenue.
If you are a B2B SaaS brand and struggling to develop retention strategies, then book a free consultation call with us now.
So which strategy are you going to implement? Let me know in the comments.